KPLU Supporters Get Chance To Buy Station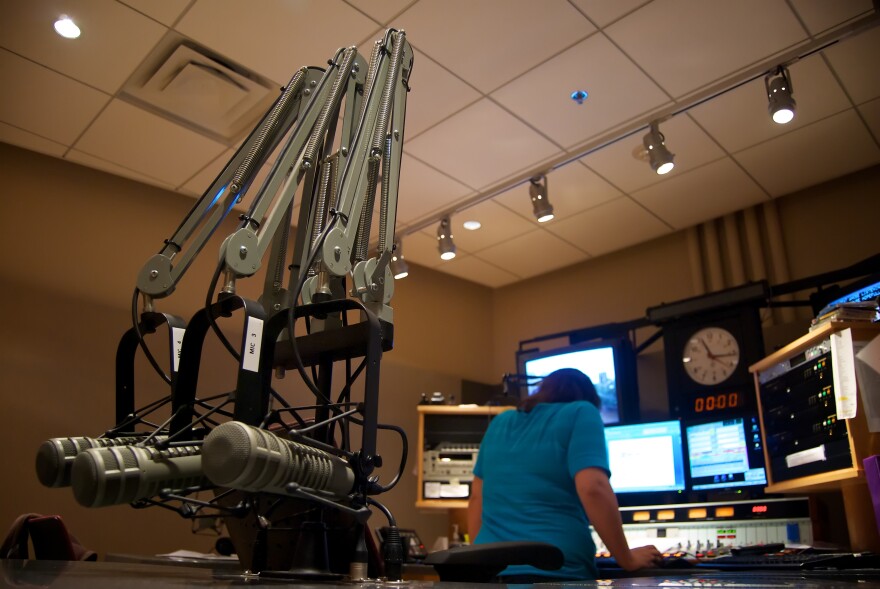 Public radio listeners who oppose the sale of KPLU are getting a chance to try to raise the money necessary to buy the station.
KUOW and the University of Washington announced last month that they plan to acquire KPLU for $8 million.
Officials with the UW and Pacific Lutheran University now say they will give community members the time to put together a competing offer. Unclear is how much they would have to raise.
KUOW's John Ryan talked to Bill Radke about what that means.
TRANSCRIPT:
RYAN: Since the purchase was announced in November, there have been lots of complaints from people who didn't want to see KPLU go away.
Under the original deal, the University of Washington would buy KPLU from Pacific Lutheran University. KUOW would operate 88.5's infrastructure and their broadcast frequencies. Jazz would continue on 88.5 but the KPLU newsroom would be eliminated, and that had a lot of people upset. Their letter-writing campaign convinced station managers to try to pursue a sort of two-track option.
RADKE: And what are these two tracks?
RYAN: The purchase that was announced last month is still going forward, but that deal could take six months or more to get final FCC approval.
The second track is that the community gets a chance to raise the money needed to buy and operate KPLU. And if they succeed, UW now says they will back off and let a community group, a nonprofit, run KPLU.
RADKE: How much money are we talking about?
RYAN: We don't know how much they have to raise, but the current deal is for $8 million, and then operating KPLU costs about $8 million a year more.
RADKE: As we say every day, KUOW is a service of the University of Washington. Who made the switch?
RYAN: This switch went up to the very highest levels at UW.
I put in calls last night to PLU and UW spokespeople. And I got through to UW spokesman Norm Arkans – and another disclosure here, Norm Arkans is on the KUOW board of directors.
Arkans told me that UW President Ana Mari Cauce was moved by the many letters and complaints she saw that complained about the community not being informed of this secret deal, that the community never got a chance to try to save KPLU from being eliminated.
Arkans says now the two universities are negotiating the details of how to structure this unusual two-track deal. He says UW is committed to giving the community a chance to purchase KPLU. Last he says they hope to negotiate this two-track deal with Pacific Lutheran University sometime this week.