Water Boil Advisory Lifted For Thousands Of South King County Residents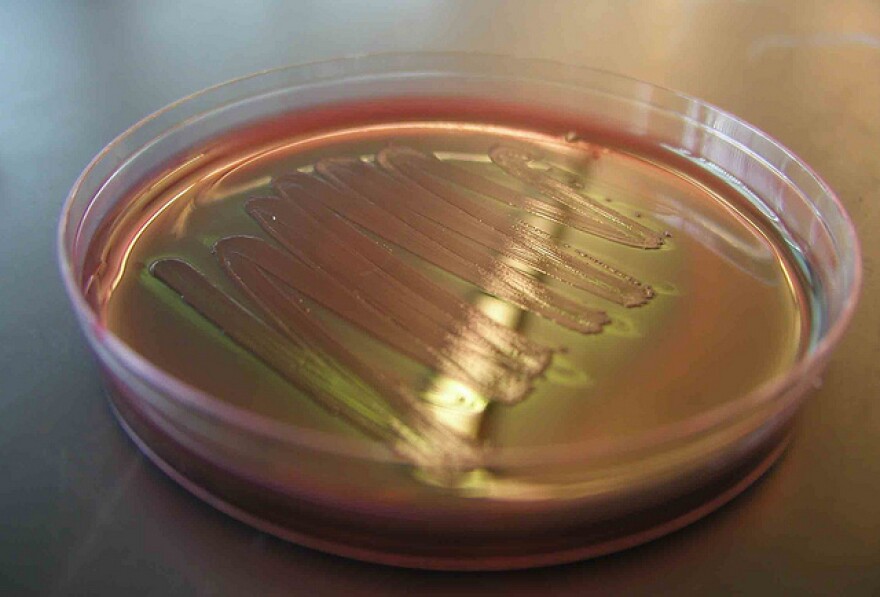 UPDATE: 9/25/13, 5:10 p.m. PT
In a release today, the Washington State Department of Health has lifted the boil water advisory for residents of southwest King County, specifically Des Moines and Normandy Park, saying, "Lab tests show the water now meets safe drinking water standards."
The statement also says that there have been no reported illnesses linked to the water system, which was found to have potentially harmful E. coli bacteria during a routine water quality test earlier this week.
Customers with questions about their water quality can call the water district at 206.878.7210.
Original Post: 9/24/13, 9:25 a.m. PT
Pots and kettles filled with boiled water will continue to sit on stoves in southwest King County, at least through the middle of the week. That's because a boil alert was issued over the weekend due to contaminated water.
The Washington State Department of Health said E. coli bacteria was found in the system that serves some 5,000 homes and businesses in Des Moines and part of Normandy Park.
Department spokesman Donn Moyer said Monday tests were inconclusive as to the source of the contamination. "We conducted the inspection. After taking a look at the system, nothing obvious. No obvious source was found. So the next steps are flush the system out, put some chlorine in it, wait until the chlorine residual dies down and then re-test."
Moyer said it's not unusual not to be able to peg down the exact source of the contamination. The boil alert is for water used for things like drinking, teeth brushing and ice cubes. Any open wounds should be covered before bathing to reduce a chance of infection.
Moyer said the department has not received any reports of people sickened by possible E. coli contamination.