KUOW's environment beat brings you stories on the ongoing cleanup of the Hanford Nuclear Reservation, alternative energy, the health of the Puget Sound, coal transportation and more. We're also partnered with several stations across the Northwest to bring you environmental news via EarthFix.
Environmental Groups Sue Railway Alleging Coal Dumping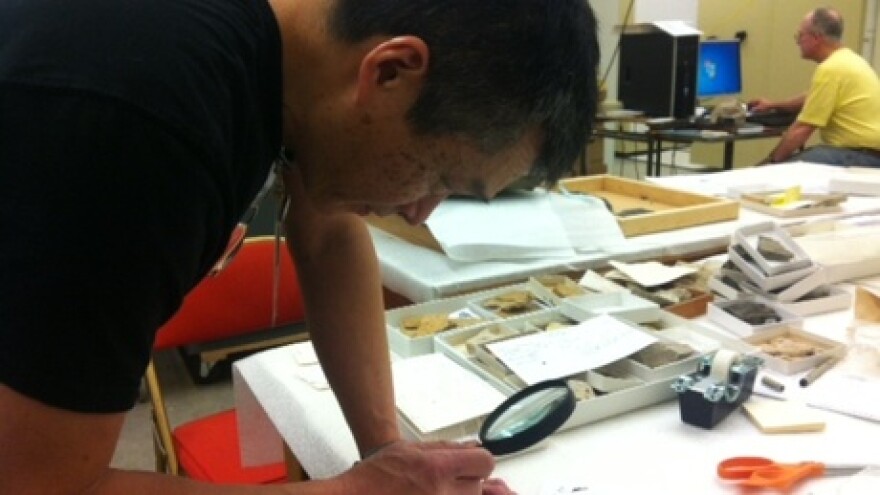 A coalition of environmental groups in Washington and Oregon has sued BNSF Railway and several coal companies, alleging trains are dumping coal in violation of the Clean Water Act.
The coalition filed the lawsuit in Western Washington's federal district court. It came two months after many of the participating environmental groups had gathered samples of coal in Northwest waters, including Puget Sound and the Columbia River.
For years coal trains have traveled the Northwest's rails. So far, they've delivered coal from the Powder River Basin of Wyoming and Montana to Northwest coal-fired power plants or to an export terminal in British Columbia. But with several such facilities proposed in Oregon and Washington, coal traffic could rise dramatically.