Introducing Seattle's finalists for police chief and talking white fragility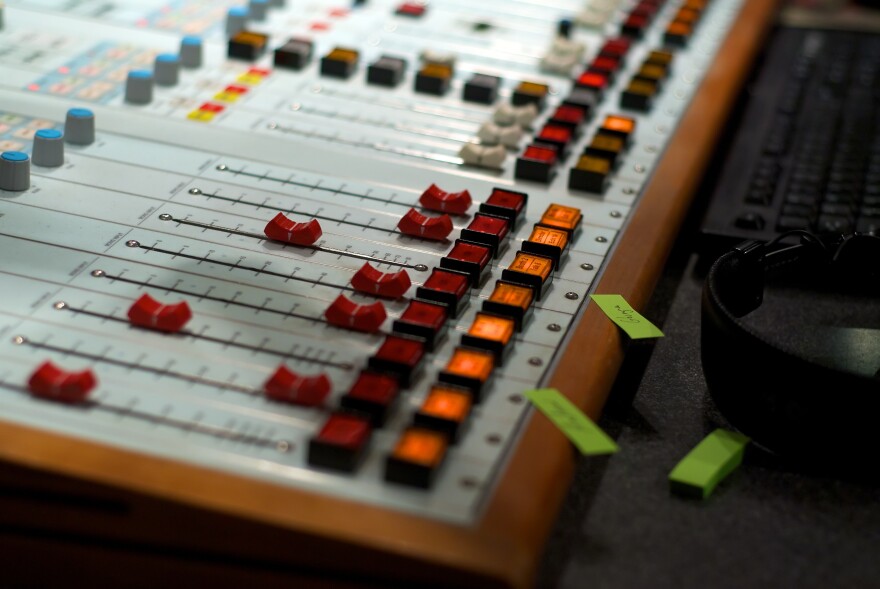 Seattle is close to choosing a new Chief of Police. Mayor Jenny Durkan is expected to announce who that will be this month. The three finalist are Interim Seattle Police Chief Carmen Best, Minneapolis Police Inspector Eddit Frizell, and Austin Assistant Chief of Police Ely Reyes. This hour Bill Radke speaks with all three about their vision for the future of the department.
One of the issues most important to the job of police chief is race. Robin DiAngelo, author of the book White Fragility, and Kyana Wheeler, part of the City of Seattle's Race and Social Justice initative, discussed why it is so hard for white people to talk about race.