Amid Supreme Court shakeups and labor changes, in search of Barack Obama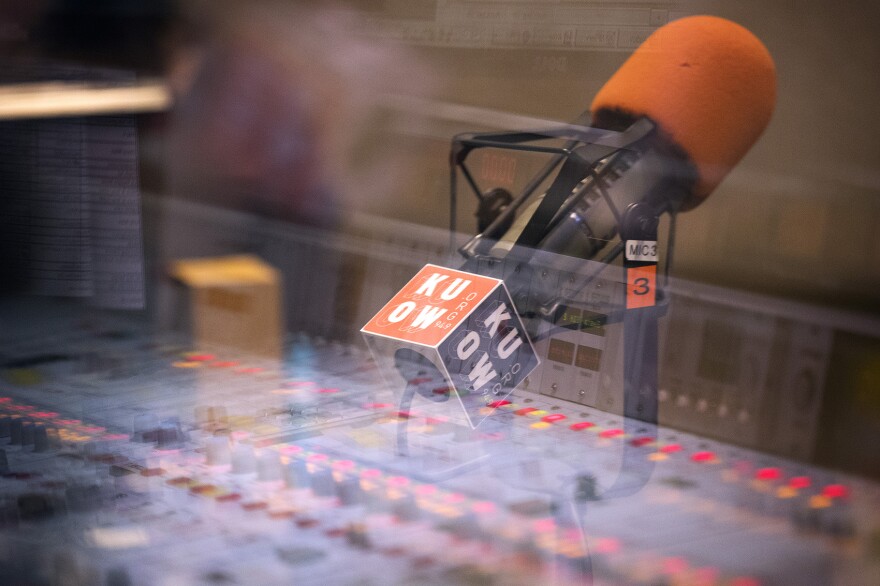 President Trump is loud. Why is former President Obama quiet? Bill Radke put that question and others to Ben Rhodes, former Obama adviser and speechwriter. Rhodes' new book about his time in the previous administration is called "The World As It Is."
The Supreme Court is having quite the day. News of Justice Anthony Kennedy's retirement is the largest personnel shakeup Washington has seen in years. But the court also ruled that government workers can't be forced to contribute to labor unions that represent them in collective bargaining. Rich Wood of the Washington Education Association joined Erin Shannon from the Washington Policy Center to debate the pros and cons.
Lastly: say goodbye to your single use straws. It's better for the environment, but is it better for your bubble tea experience? Recology Cleanscapes general manager Kevin Kelly stopped by bearing a myriad of sustainable straw options, and chatted with Bill Radke and a surprise producer guest.