Disguise-ghazi comes to a dugout near you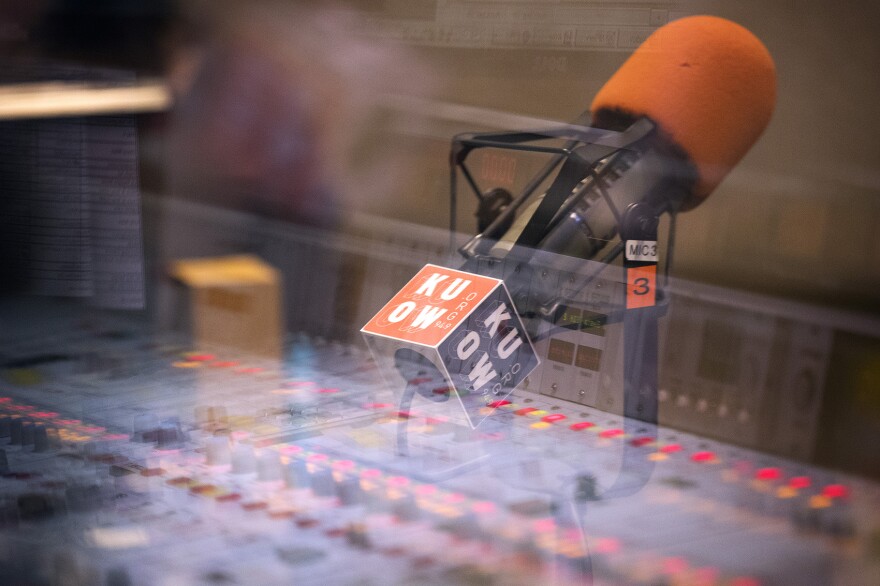 The Supreme Court may have taken the cake earlier this month, but they won't be arranging the flowers. This morning, the court declined to rule on the lawsuit against Arlene's Flowers over their refusal to create arrangements for a same-sex wedding. The New York Times' Adam Liptak explains why.
If Jamiroquai is to be believed, the future is made of virtual insanity. Wired editor Peter Rubin says there's a lot more intimacy and connection to be found in VR than most people suppose. He joined Bill to talk about his new book on the topic, "Future Presence".
Ichiro Suzuki, the Carmen San Diego of the Mariners, was spotted in the dugout under a disguise that included a thick mustache. Slate podcaster Mike Pesca joined us to discuss UpperLipGate: or Disguise-ghazi, depending who you ask.
PRIDE was on the menu this weekend; cheese plates were not, at least for Sara Huckabee Sanders. Naomi Ishisaka and David Meinert recap the weekend, from corporate floats to the civic consequences of politically-motivated shunning.