Separations at the border meet rifts within a church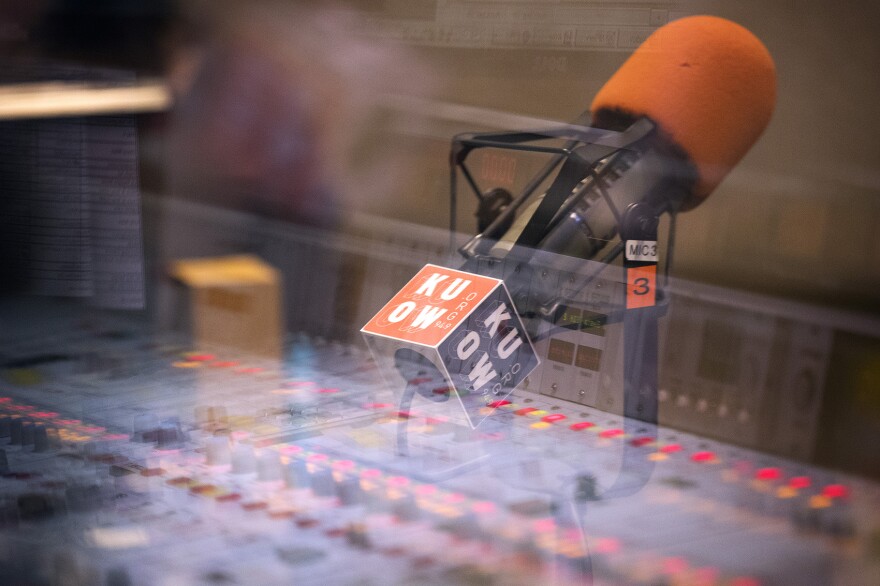 The Trump administration's policy of separating families at the country's southern border has caused consternation, outrage, and attempts to remedy the harm. Congressman Derek Kilmer, a United States Representative for Tacoma, Kitsap, and the Olympic peninsula, spoke with Bill Radke about what he calls "a question of what kind of country we are." They were joined by NPR lead political editor Domenico Montanaro.
Jefferson Beauregard Sessions' Justice Department is behind the policy. He's been very vocal about using his Methodist faith to justify his actions, and over 600 Methodist ministers disagree. They've taken the very unusual step of filing charges against him for the department's policies. That effort was spearheaded by Reverend David Wright, chaplain at the University of Puget Sound in Tacoma. He joined us to explain the charges and what he hopes they'll accomplish.
Canada has outstripped the US in policy, legalizing marijuana nationwide while we continue to approach it state by state. CBC Vancouver's Early Edition host Stephen Quinn explains the legislation, and how the new law will be implemented.