Seattle's Mayor on what the city will do next without the head tax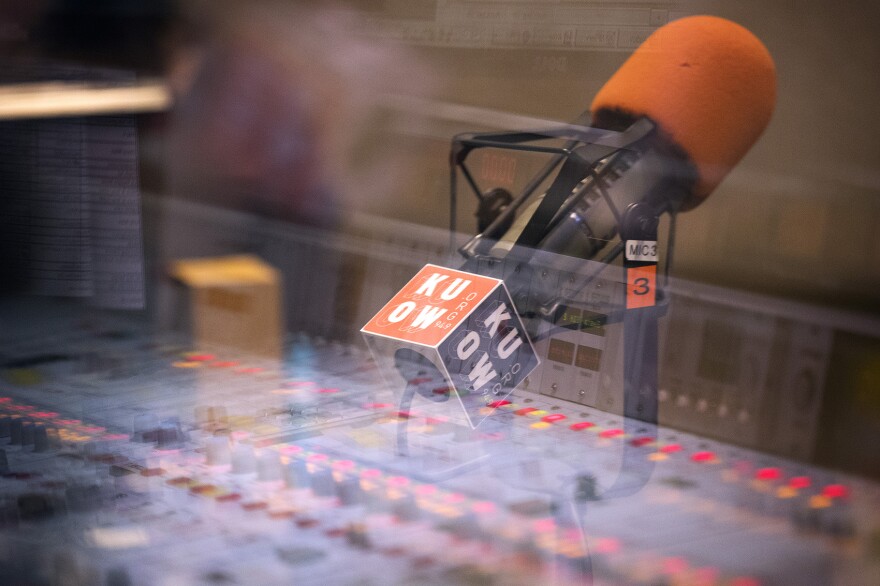 Seattle Mayor Jenny Durkan negotiated a comparmised head tax on big businesses in Seattle, but now the tax has been repealed. So how will the city pay for affordable housing and homeless services now?
Cartoonist Ellen Forney was diagnosed with bipolar disorder in the late 1990s. She says back then there wasn't much information available, just a lot of stigma. It's an experince she documents in her memoir Marbles. Now she's out with a new book called "Rock Stead: Brilliant Advice From My Bipolar Life."
And we review the weekend with writer and Seattle City Council Insight editor Kevin Schofield and reporter for Bloomberg Businessweek Karen Weise.