Is there good news about your parental anxiety?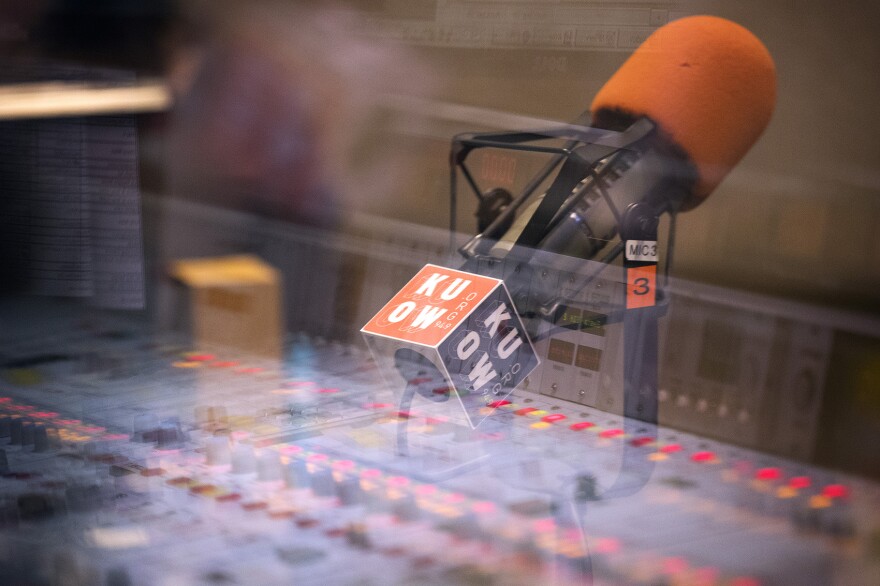 The fall of the house of head tax in Seattle might cast a shadow all the way to California. Mountain View is considering a head tax on its own tech behemoth, Google/the Alphabet Company. MarketWatch's Jeremy Owens explains the fight.
Bobby Kennedy wasn't always a progressive champion of racial justice. First there was an intervention of sorts: an array of black luminaries sat him down and made him "listen to Negroes, for a change," said Michael Eric Dyson. His new book is called "What Truth Sounds Like: Robert F. Kennedy, James Baldwin, and Our Unfinished Conversation About Race in America."
There's good news about your children's bad behavior, says Katherine Reynolds Lewis. It's building a type of social muscle – and not just the muscle of getting on your last frayed nerve. Her new book, "The Good News About Bad Behavior", argues that letting kids feel the consequences of their behavior will empower them with the skills they need for their adult life.