The Record: Thursday, May 24, 2018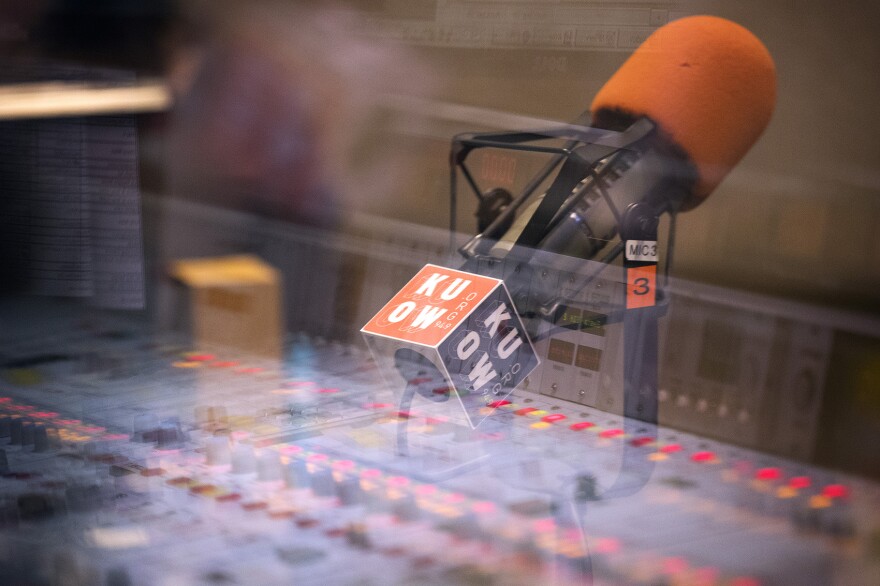 America's stormy relationship with North Korea is not quite dead yet... but we're definitely simmering the isolated nation. The president has canceled a proposed June 12th meeting with Kim Jong Un, but says it could still happen. Don Hellman, professor emeritus at the University of Washington's Jackson School of International Studies, weighs the odds.
What's not supposed to happen anymore is presidential Twitter-blocking. Seattle resident Holly Figueroa O'Reilly was a member of the successful lawsuit, in which the court ruled that blocking American citizens is a violation of their right to free speech.
Seattle has officially surpassed Austin as the nation's fastest growing large city. But for every person moving in, there are several wondering whether they'll have to move out. The New York Times' Emily Badger breaks down the situation in San Francisco, and then The Evergrey's Monica Guzman Preston explains why Seattle isn't that far behind.
When you think of jobs that offer positive human connection, endless surprises, and a delightful meditation on what it means to be happy, driving a bus is probably not the first thing that comes to mind. But for Nathan Vass, an 11-year veteran of King County Metro at just 32 years old, the job is one of the most rewarding hats he wears.