The Record: Wednesday, May 16th, 2018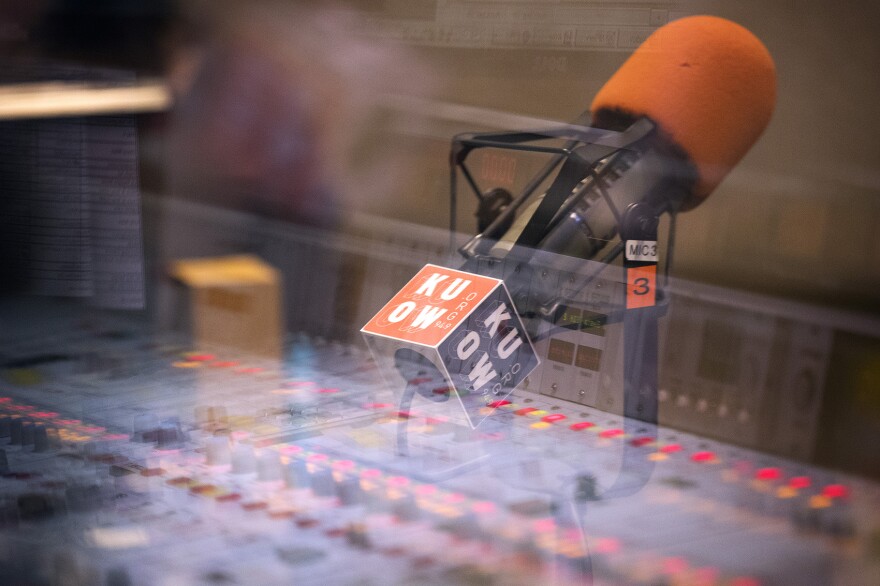 Seattle Mariners second baseman Robinson Cano will have some extra time to recover from a broken hand. Yesterday, Cano was suspended for half a season for violating the league's drug policy. What does this mean to a Mariners fan and anyone who cares about fair play? We talk to the managing editor of the Miami New Times, Tim Elfrink. Five years ago he broke the story of baseball's last big steroid scandal, the South Florida wellness clinic that was supplying human growth hormone to major leaguers.
The city of Seattle has just passed a new head tax on businesses. Some of the money will pay for homeless services but most of the money will pay for building about 600 units of affordable housing over five years. 600 units -- that's a fraction of the demand for cheaper housing. If you really want to lower home prices, says the Chamber of Commerce, Seattle needs to build upward. We are a city zoned mostly for single family houses. But should that change? Roger Valdez is the Director of Seattle For Growth, he says yes. Susanna Lin of Fair Growth Seattle disagrees.
Also you'll meet a man who doesn't look like Captain America, or does he? Captain America is fictional, and Vishavjit Singh decided America has room for more than one idea of a superhero.