The Record: Monday, May 14, 2018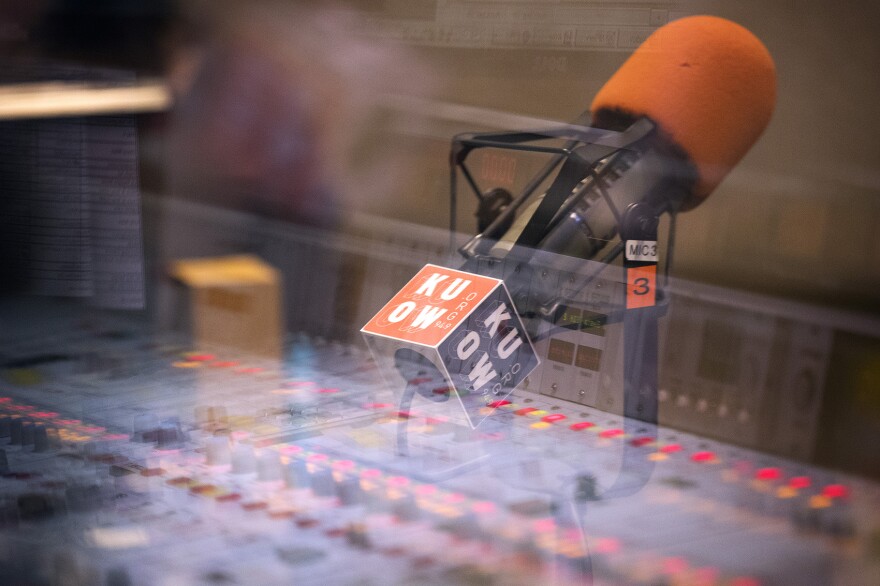 At this hour, we're waiting to hear how the city council will break on the controversial head tax. Crosscut's David Kroman was at City Hall for a meeting this morning in which the amount of money intended to be raised was cut by a third. He joined Bill Radke to discuss how likely it was to pass.
Customer service phone calls can frequently feel robotic. But what if you were talking to an actual bot? Google has an AI creation called Duplex, which is able to mimic a human on the phone so well that the interlocutor doesn't seem to recognize they aren't talking to an impatient customer. Dr. Oren Etzioni of the Allen Institute for Artificial Intelligence and Todd Bishop from Geekwire discussed the implications.
The Supreme Court has greenlit sports gambling, though it may or may not bring betting to Safeco Stadium. A New York Times op-ed asserts that liberals (unlike AI) might not be as smart as they think they are. And other's Day was yesterday; we asked our weekend recappers Wilfred Padua and Angela Garbes for the best advice they ever got from their moms.