The Record: Thursday, May 10, 2018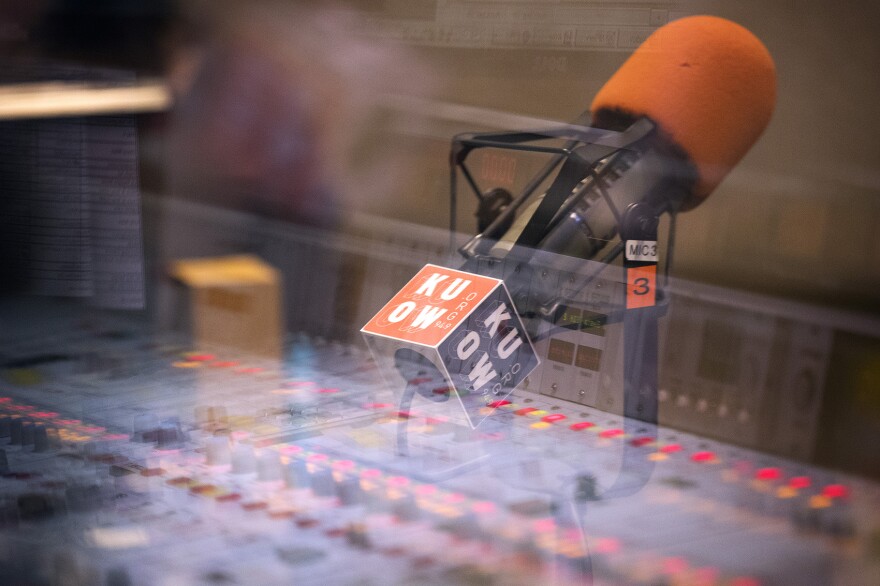 The Record went live from City Hall to talk through listener questions on the head tax. How do companies feel? How do politicians feel? Most importantly: how do you feel?
Poet Matthew Dickman's new book "Wonderland" is a look at the Portland of his childhood. Many of the boys he grew up with went on to become skinheads and white supremacists. Dickman says that when we see these people as monsters, not only do we ignore the fact that they were once children - we make it easier to deny the monstrousness within ourselves.