The Record: Tuesday, May 8, 2018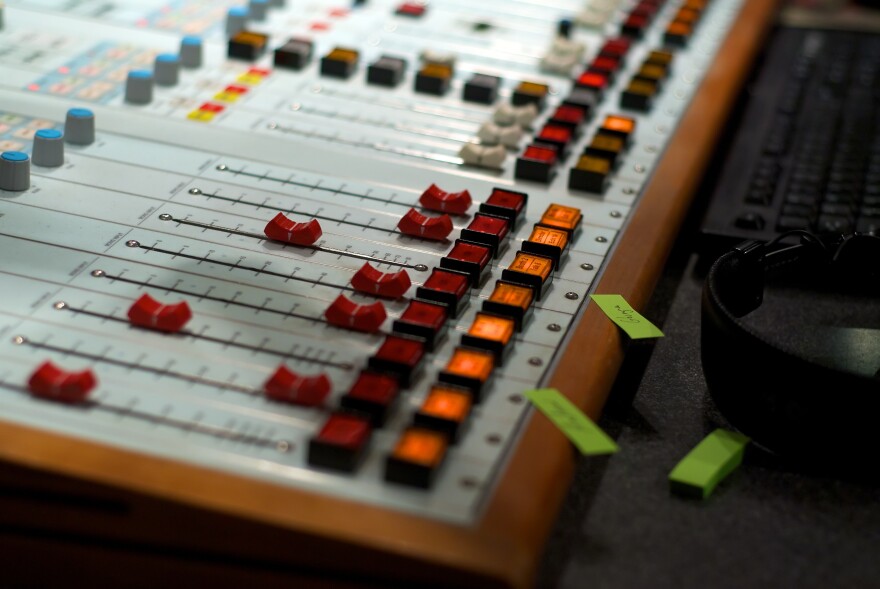 After threatening to do so since early in his campaign, President Trump just took the U.S. out of the Iran nuclear deal. Europe has already expressed an intention to negotiate directly with Iran to keep the deal alive. What does all of that mean? Professor Resat Kasaba, head of the University of Washington's Jackson School of International Studies, explains.
You may have heard that the scion of Dick's Drive-In is not a fan of the head tax. But he has an alternative that he says is friendlier to business. UW public policy professor Jacob Vigdor says it might be time for everyone to scrap their ideas and turn to an alternative option.
Imani Sims is KUOW's inaugural#NewsPoet– a program in which Pacific Northwest poets respond in verse to what the station airs. She sat down with Carvell Wallace, host of the podcast Closer Than They Appear, to discuss being black in white spaces, including public radio.