The Record: Wednesday, April 18, 2018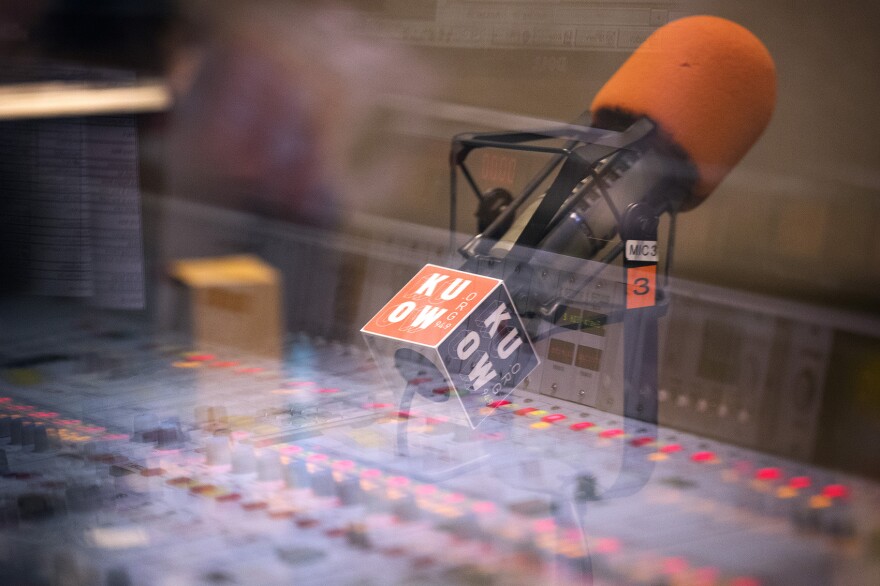 Starbucks is going dark for an afternoon, as 8,000 stores across the US close to give employees racial bias training. But does the training work? How can you really measure impact? Bill asked Rachel Godsil, co-founder and director of research at the Perception Institute at Rutgers University-Newark. She studies implicit bias, racial anxiety, and stereotype threat.
King County is building a new juvenile justice center. State law mandates that we have one, and the old facility is crumbling. Voters have approved the money, construction has begun, but the debate on the youth jail is still alive and well. Yesterday we heard from King County Executive Dow Constantine. Today we spoke with former mayoral candidate Nikkita Oliver about why the new center is a bad bet, and what she'd like to see in its place.
Bill also spoke with KUOW reporters Austin Jenkins about the hunger strike at the Washington State Penitentiary, and Eilis O'Neill about the thorny question the US Supreme Court is hearing today. Twenty-one Coast Salish tribes have been in a legal battle with the state of Washington for 17 years. The central tenet is surprisingly grammatical: in the phrase "right to fish," is 'fish' a verb or a noun? Is it the right to put a net in the water, or the right to the existence of fish in the water at all?