The Record: Tuesday, April 17, 2018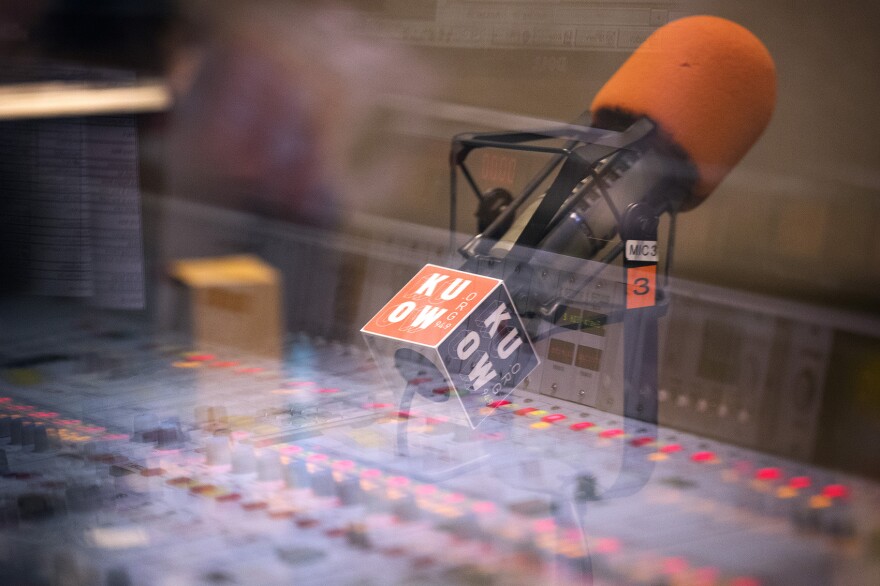 King County: Our goal is zero youth detention.
Also King County: We're building a new youth jail.
Are these two perspectives at odds? King County Executive Dow Constantine joined Bill Radke in studio to try and square that circle. They also discussed everything from affordable housing to traffic stops.
Up in BC, another construction argument is heating up. This time, it's over the Kinder Morgan pipeline. Vancouver Sun columnist Vaughn Palmer explains.