The Record: Thursday, March 1, 2018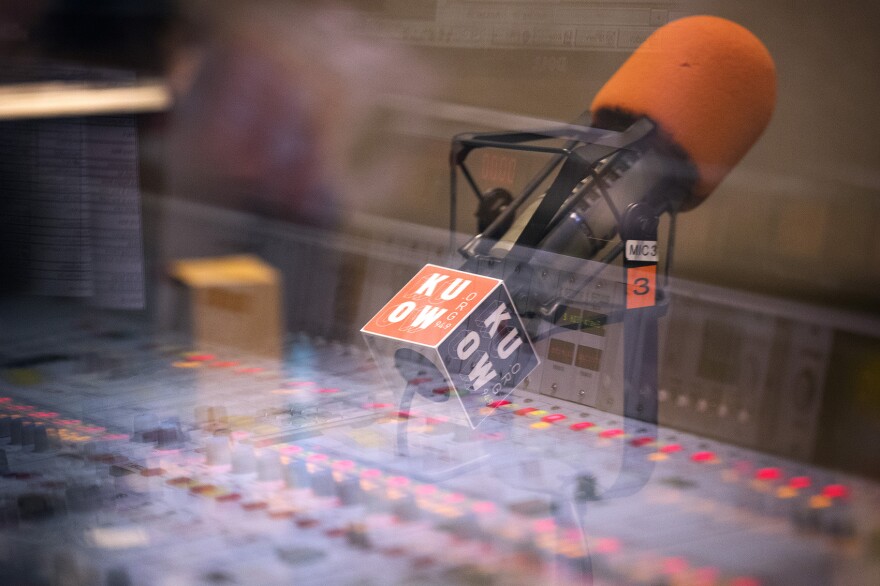 Governor Inslee has until midnight to sign a controversial public records bill, or veto it. We'll get two takes on S.B. 6617 from Seattle Times editorial page editor Kate Riley and Seattle Democratic state representative Gerry Pollet.
It's a fact of life in the Pacific Northwest: nature can be dangerous here. Scott Schell with the Northwest Avalanche Center tells you what you need to know to prepare yourself for fun and safe snow adventures.
And you're walking around downtown Seattle this weekend and find yourself surrounded by people who are straight out of Game of Thrones, you haven't been transported to Westeros. They're probably headed for the Emerald City Comic Con. We'll talk comics and cosplay with Dyer Oxley of the Northwest Nerd Podcast and TyTy, a Northwest cosplayer.
Listen to the full show above or check out a list of our stories.