The Record: Thursday, October 26, 2017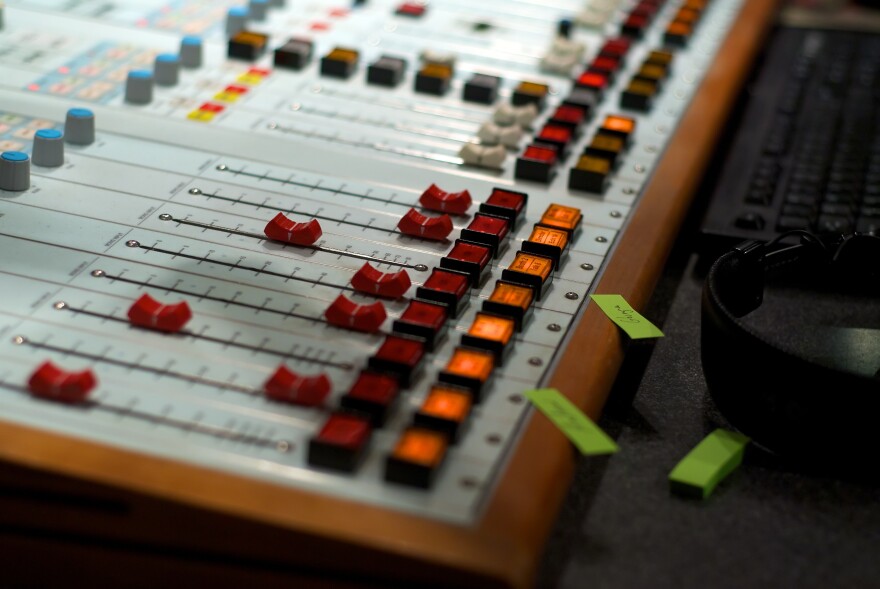 If you worry that high paying tech jobs are pricing you out of your city, why don't you take one of those tech jobs? Why don't you learn how to code? Would that be too hard? Or too expensive? Or too boring? We'll look for the joy of coding.
Also, should Seattle charge drivers a toll for clogging up the city during rush hour? What if Seattle sent those toll revenues to the suburbs where people are driving from?
And would you let Amazon deliver a package to your home and then open your locked door and walk inside your home to deliver the package while you're not there?
Listen to the full show above or check out a list of our stories.