The Record: Wednesday, October 11, 2017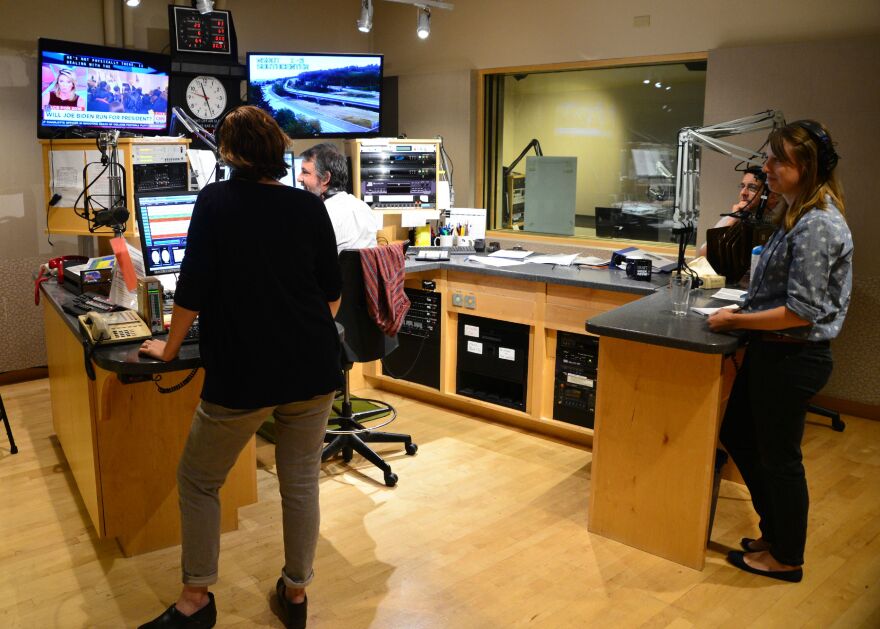 Taxpayers have spent $1.2 billion to help Amazon thrive. The Puget Sound Business Journal has been working to uncover the Amazon playbook. We'll take a look at it this hour.
For the first time in 31 years, the U.S. Men's National Soccer team will not go to the World Cup. Shockingly, they got knocked out last night and we have a Seattle Sounders player to thank for it.
Will President Trump dismantle the North American Free Trade Agreement with Mexico and Canada? Canada's Prime Minister Justin Trudeau is meeting with Trump today.
Listen to the full show above or check out a list of our stories.