The Record: Wednesday, September 27, 2017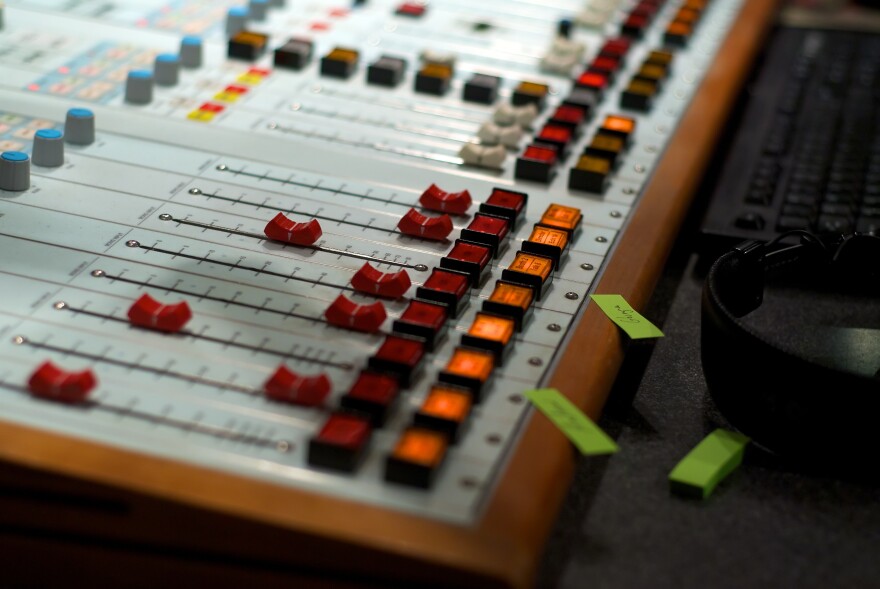 The Trump administration changes the way college campuses can approach sexual assault accusations.
Obamacare repeal and replace is dead.
And Franklin Foer is with us. His new book is a timely one for Seattle — it's called "World Without Mind." It's about the dominance of Amazon, and Apple, Google and Facebook and the existential threat posed by big tech.
Listen to the full show above or check out a list of our stories.