The Record: Monday, September 25, Full Show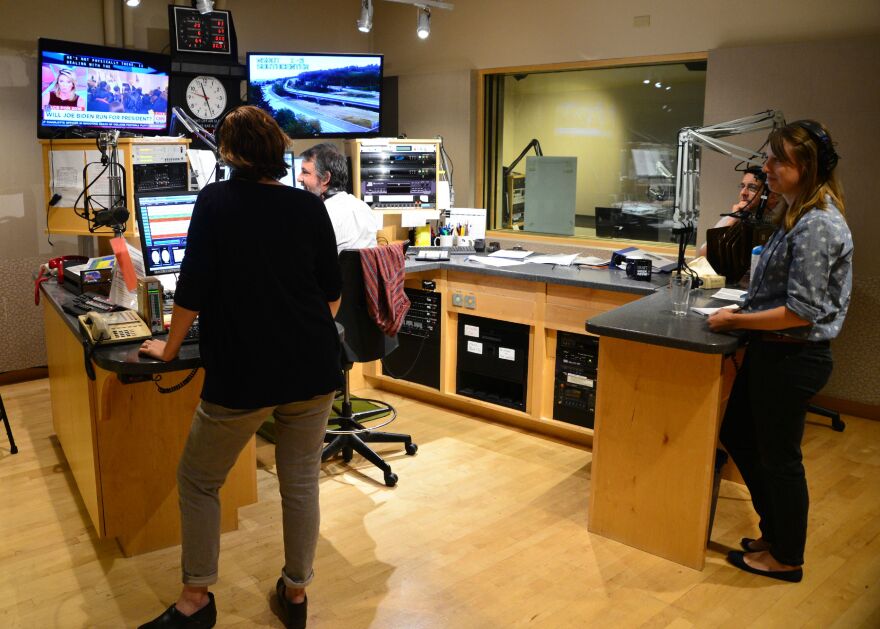 It's not just a few Seattle Seahawks and Colin Kaepernick: The debate over how athletes respect the flag is spreading to more teams, more sports and to the U.S. presidency.
Also, going undercover with the so-called alt right. You'll meet a man who pretended to be a white supremacist in order to infiltrate neo-Nazis in Seattle and beyond.
And 20 years after the documentary "Hype!" about the 90s Seattle grunge scene, what has Seattle learned about greed?

Listen to the full show above or check out a list of our stories.