The Record: Wednesday, September 13, Full Show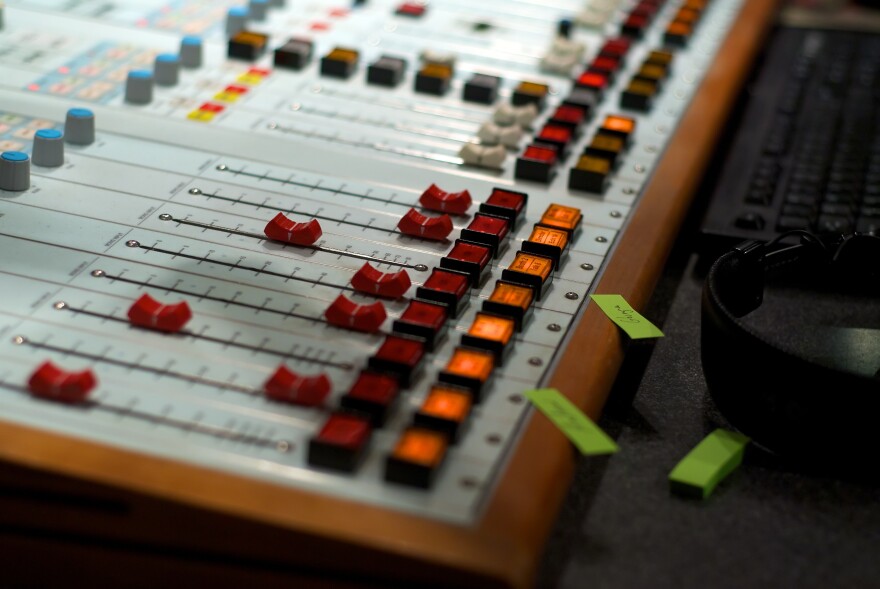 Seattle's mayor is resigning today after another allegation of sexual abuse. Meanwhile, the two people running for his job debated each other last night. We'll capture both of those events today.
And Beach Boys lead singer Mike Love is in our studio. He'll tell you about blending voices and transcendental meditation and what you probably think of him and Brian Wilson.
Listen to the full show above or check out a list of our stories.