The Record: Wednesday, September 6, Full Show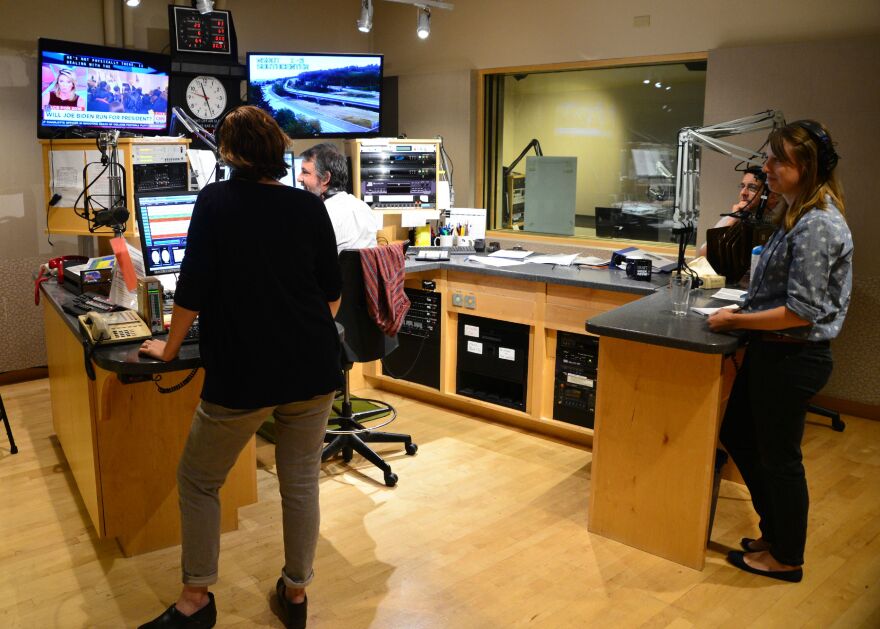 The only Republican member of Congress from the Puget Sound area is leaving. Dave Reichert announced today he will not run for re-election. You'll find out what this means for local and national politics.
You'll also hear what it's like to be a Puget Sound area super-commuter — two hours of commute a day or more.
And John Keister, former host of Seattle comedy TV show Almost Live, says he'll perform his final stand up show this weekend.
Listen to the full show above or check out a list of our stories.