The Record: Wednesday, Aug 30, Full Show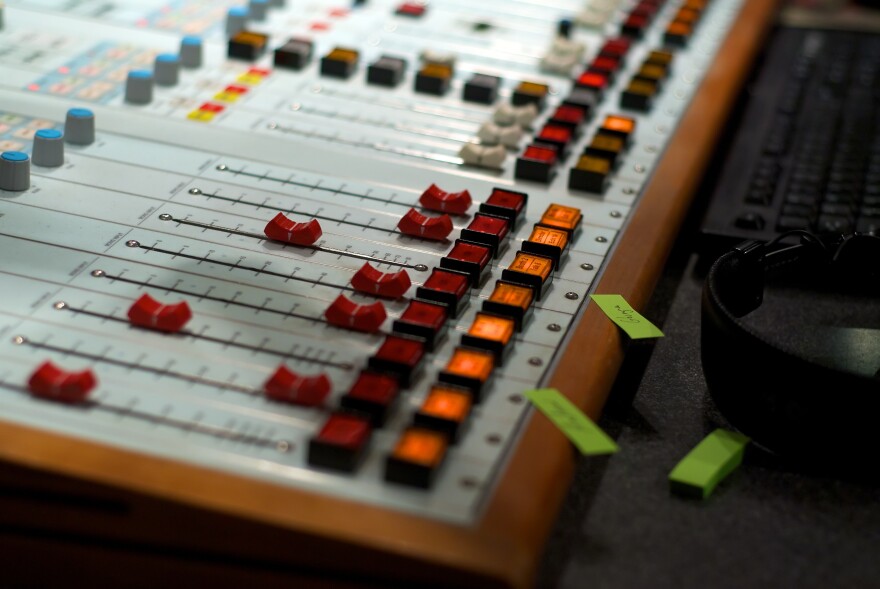 I know you're concerned about homelessness but what are you willing to do about it? Could you ever see yourself having someone live in a tiny house in your yard? If you think that is beyond imagination, stay tuned and get to know someone who is doing it.
And a Seattle artist talks about her one woman show that tells the story of her grandmother, who was also a gangster.
Listen to the full show above or check out a list of our stories.