The Record: Tuesday, August 29, Full Show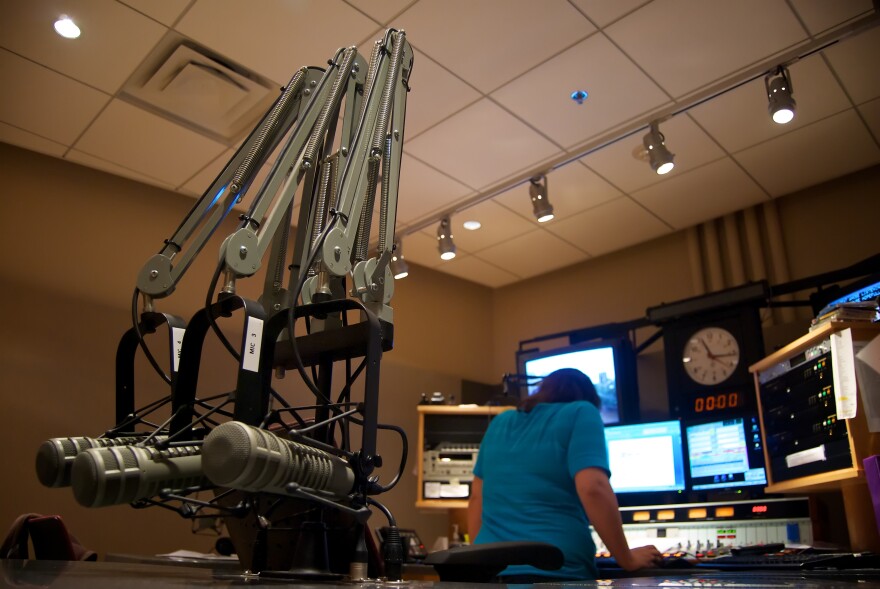 President Trump has ordered a ban on transgender people serving in the military. You'll meet the first U.S. infantryman to come out as trans. She's at Joint Base Lewis-McChord and she'll be with us today.
Also, should the city of Seattle guarantee free college tuition?
And you'll meet the public radio host who was covering a rally in Berkeley last weekend and saw a demonstrator on the ground being beaten by an anti-fascist group. Al Letson will tell you what he did next and what he learned.
Listen to the full show above or check out a list of our stories.