The Record: Thursday, August 24, Full Show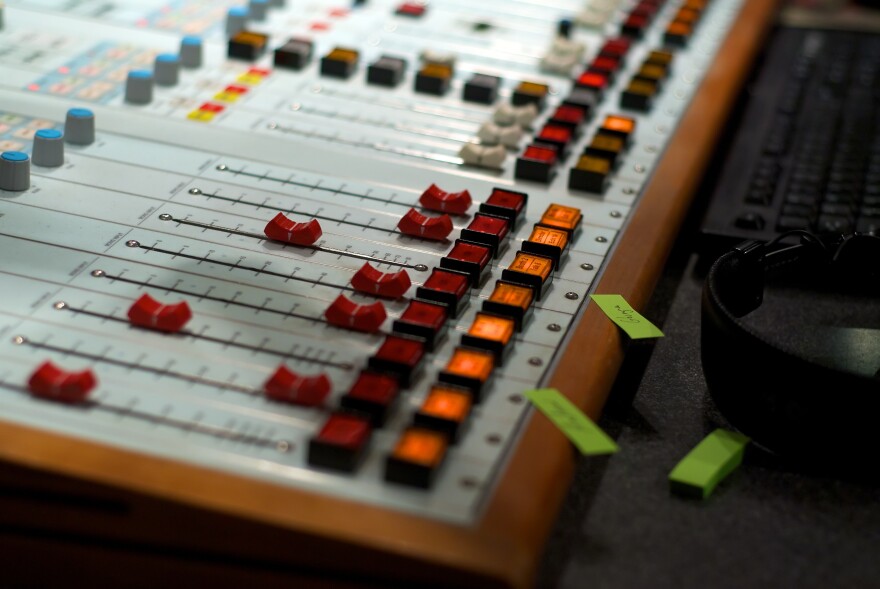 Go fishing, catch as many escaped Atlantic salmon as you can. That's the message from Washington Fish and Wildlife after a pen at a fish farm near Anacortes broke last weekend and thousands of Atlantic salmon escaped.
Also, we'll look at what we can learn from failure and why colleges and universities are teaching students how to fail.
And we know traffic is terrible, talking about it is the worst, but that doesn't stop the people who tweet about traffic for Washington Department of Transportation from trying to make us laugh about it.
Listen to the full show above or check out a list of our stories.