The Record: Thursday, August 17, Full Show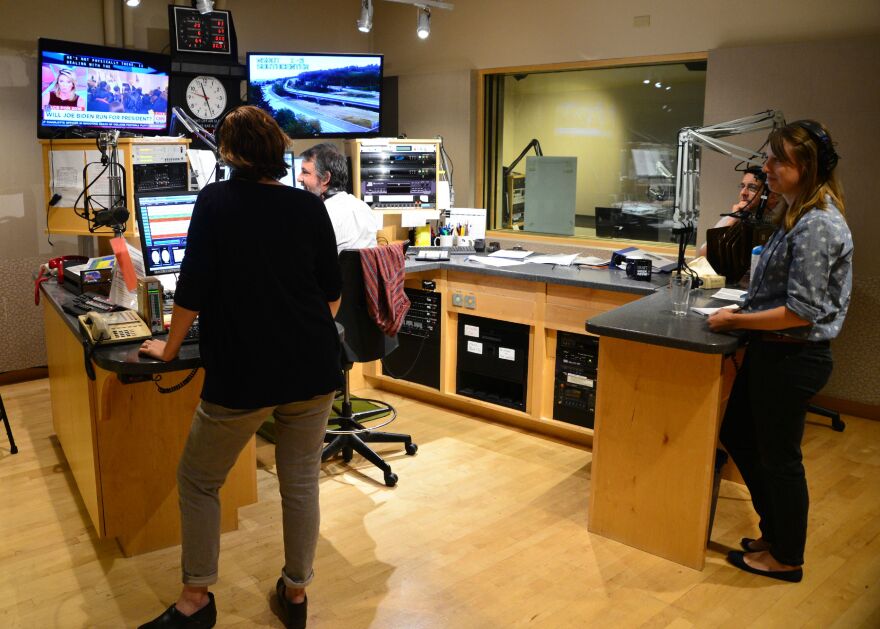 Bill learns something that startled him" Monday's eclipse is going to make clouds roll in to Puget Sound! Also, when will the eclipse start? Where should you watch it? What would it be like to go to Oregon for the total eclipse? Will Bonnie Tyler be singing "Total Eclipse of the Heart" live during the event? We'll ask a University of Washington expert all your eclipse questions.
Also, we'll explode the myth of the loner genius tech nerd. It's a stereotype that's not true and it brings us misguided workers and bad gadgets.
And you'll meet a local sportswriter who says if Seahawks star Michael Bennett doesn't want to stand during the national anthem he should quit the team.
Listen to the full show above or check out a list of our stories.