The Record: Tuesday, August 15, Full Show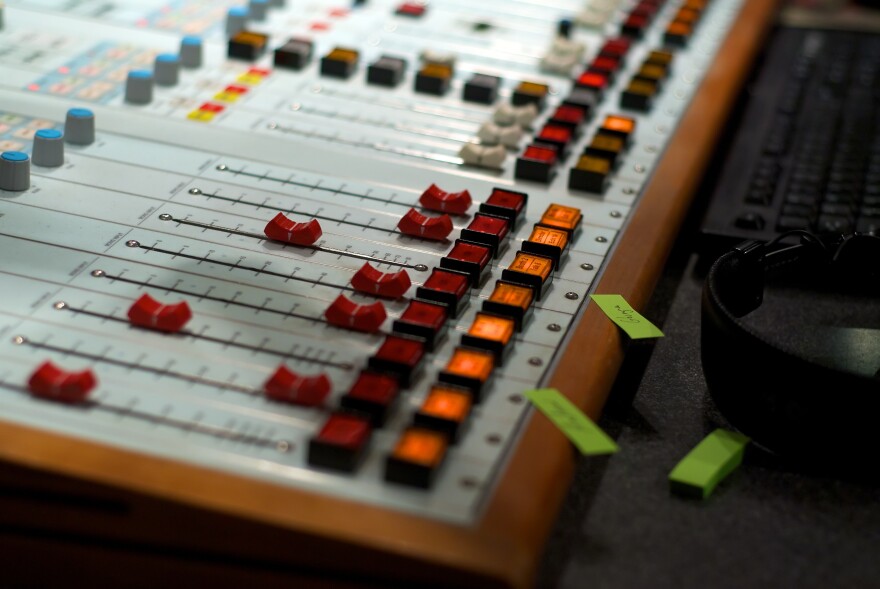 Seattle's mayor denies allegations that he sexually abused teenagers decades ago. Some people want him to resign anyway for the sake of all the victims whose true stories were not believed. But what about Murray's right to be presumed innocent? What about the rights of Seattle citizens to an orderly transition of power? We'll have that debate.
Also, Seattle is the first American city to use democracy vouchers -- tax money that citizens use to support candidates of their choice. We'll see how it's going so far.
And on a lighter note, a creamier note, two giants of Seattle ice cream will tell you ice cream stories and take your flavor suggestions.
Listen to the full show above or check out a list of our stories.