The Record: Thursday, August 10, Full Show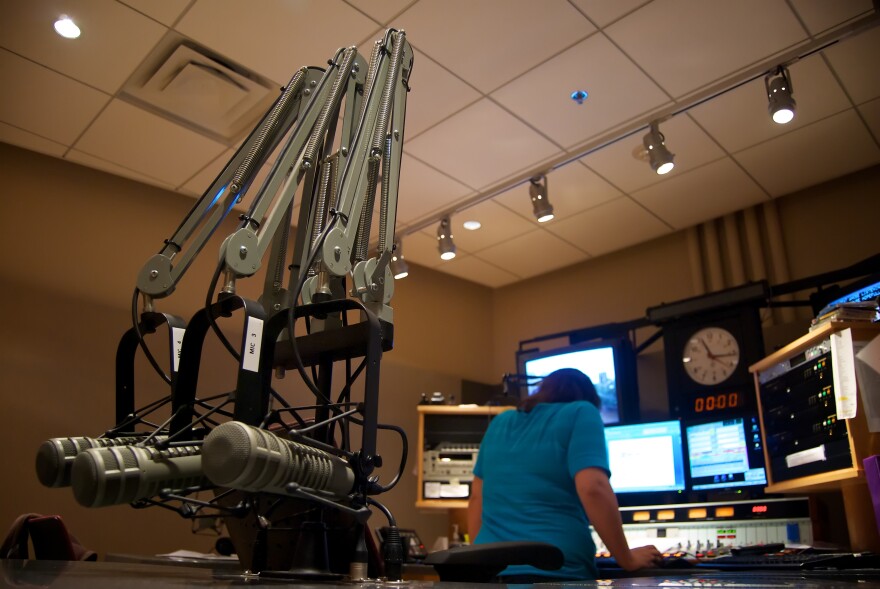 Today we're bringing people together, like the head of Washington state's Republican and Democratic parties.
And comedians Hari Kondabolu and Dwayne Kennedy will come together to talk North Korean warheads, Cold War and existential dread. There's a decent chance you'll hear some early Sting in that conversation.
Plus, the Seattle Mariners would be in the playoffs if the season ended today. We've asked Major League Baseball to do that, still waiting to hear back. Meanwhile, we'll look at what the stretch run might hold for the Mariners.
Listen to the full show above or check out a list of our stories.