The Record: Thursday, August 3, Full Show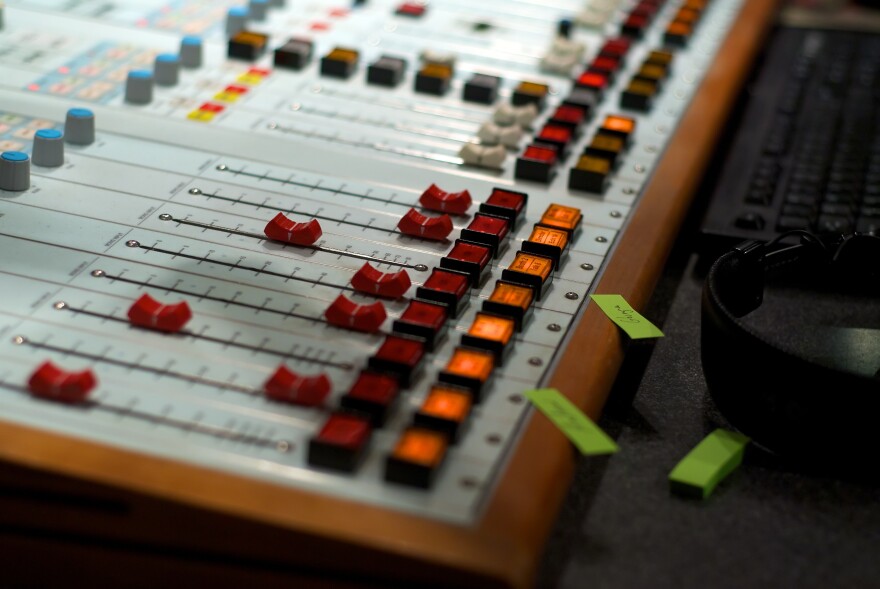 If you voted in the Seattle mayoral election and your candidate lost, how do you make your voice heard now? Some of our guests this hour have big voices.
You'll also hear comedian Hari Kondabolu and his problem with Apu.
And you'll hear the big voices of two Seattle slam poets.
Listen to the full show above or check out a list of our stories.