The Record: Tuesday, July 18, Full Show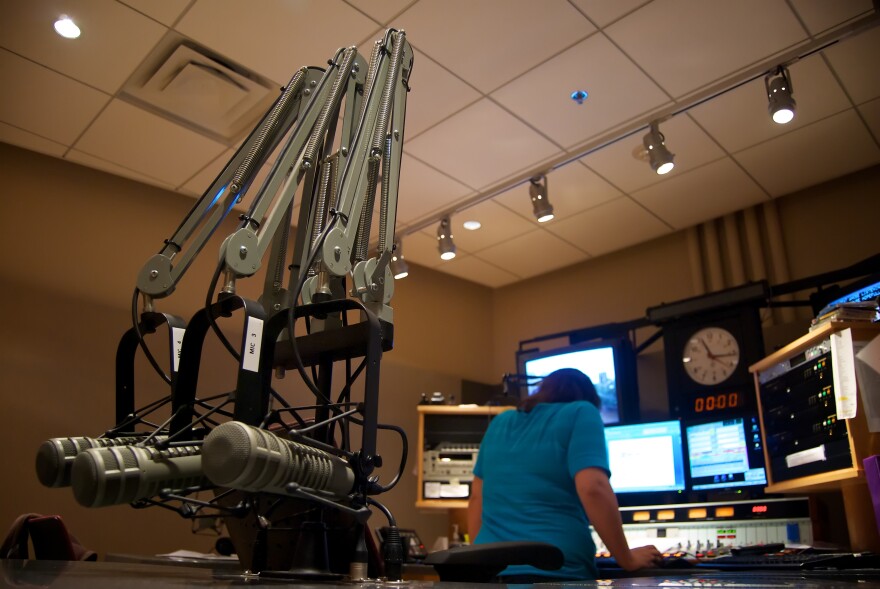 Mayoral candidate Nikkita Oliver is calling on Ed Murray to resign over sexual abuse allegations that Murray denies.
Also, bike share is back. After the old Pronto bike share collapsed, two companies are putting different wheels on the ground. We'll show you how the new bikes are not like the old bikes.
And Microsoft has a new app called seeing AI, as in artificial intelligence. It lets you use your phone not just to photograph people, but to identify their ages and moods. Useful, creepy or both?
Listen to the full show above or check out a list of our stories.