The Record: Wednesday, July 5, Full Show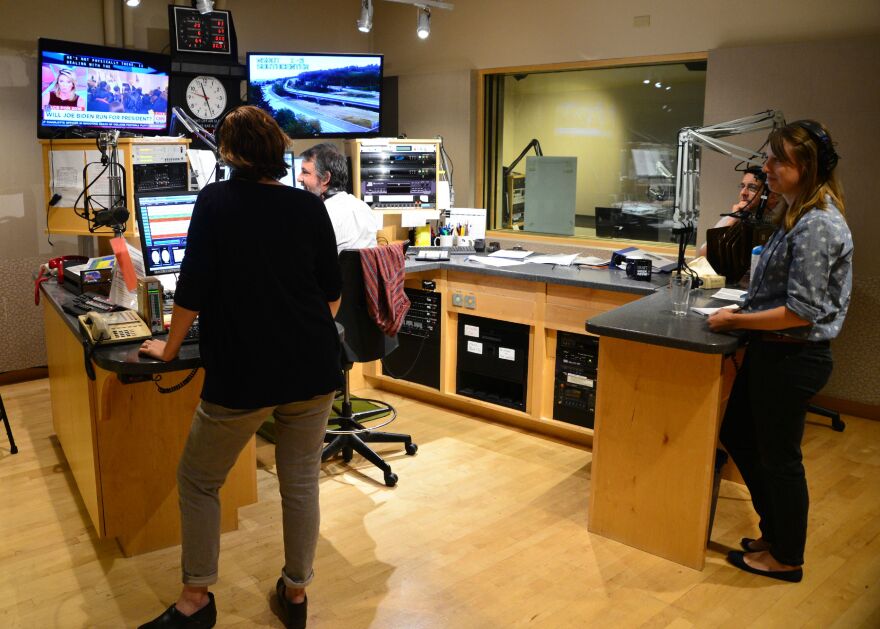 North Korea has launched an intercontinental missile, as in from their continent to our continent. We'll tell you whether that's a threat to Seattle and what President Trump's options are.
We'll also show you how police encounters could go differently from how it went in the Charleena Lyles shooting. What happens when officers show up with a mental health co-responder?
And British Columbia has a new premier. We'll tell you what's changed in British Columbia.
Listen to the full show above or check out a list of our stories.