The Record: Monday, July 3, Full Show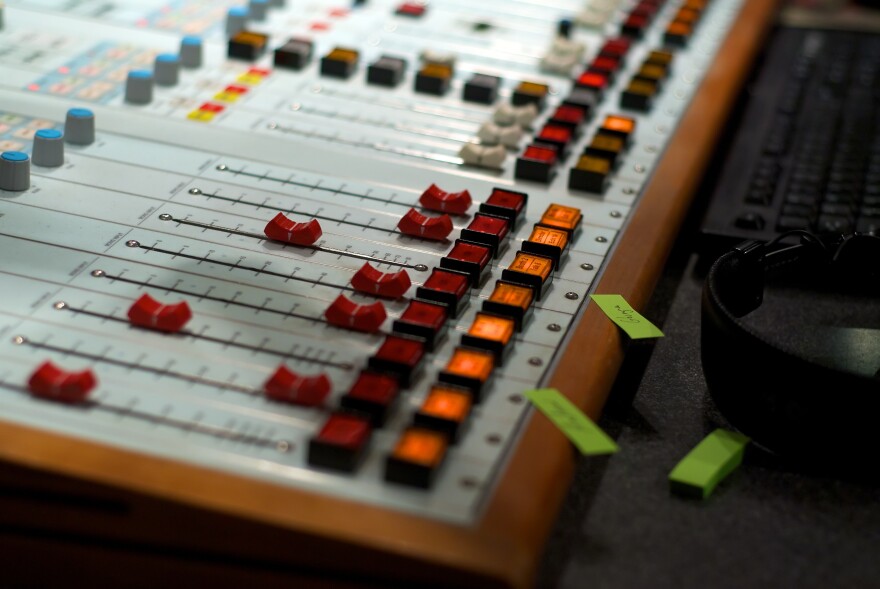 Did we do it? Did Washington state finally pay for education as much as the state Supreme Court commanded? We'll debate that.
Also, the Ballard Locks turn 100 years old tomorrow. Are the Locks a triumph of engineering, a historic injustice, or maybe both?
And is the Seattle area in a marijuana bubble that's about to burst?
Listen to the full show above or check out a list of our stories.