The Record: Thursday, June 29, Full Show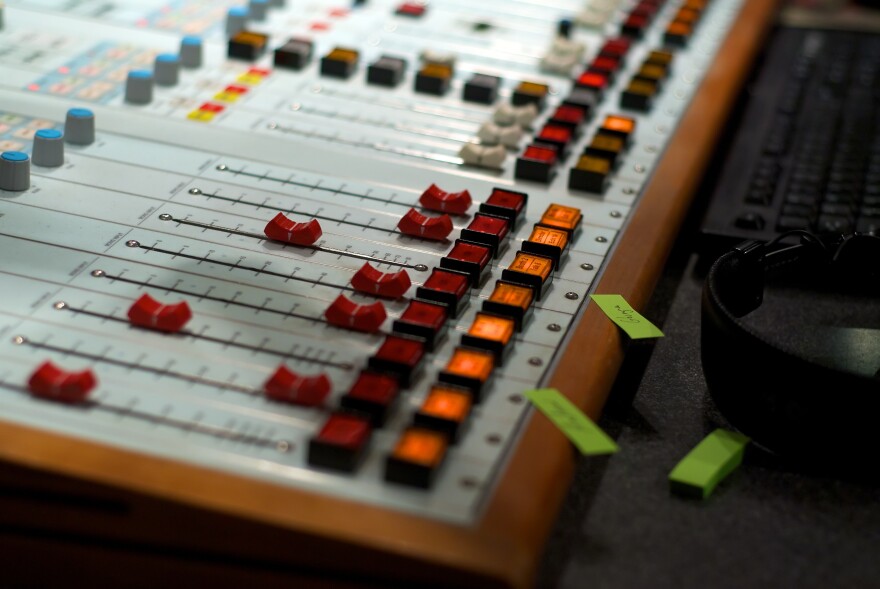 Seattle will for sure have a new mayor next year: Mayor Ed Murray today said he will not run for re-election.
Also, eyes are on Sea-Tac Airport again as a new travel ban takes effect. We'll tell you what's likely to happen at the airport tonight and why.
And we'll tell you what your rights are when an uninvited drone buzzes your home. Don't shoot until you hear what we have to say.
Listen to the full show above or check out a list of our stories.