Week in Review: Charleena Lyles, Seattle Mayor's Race, Subaru Road Rage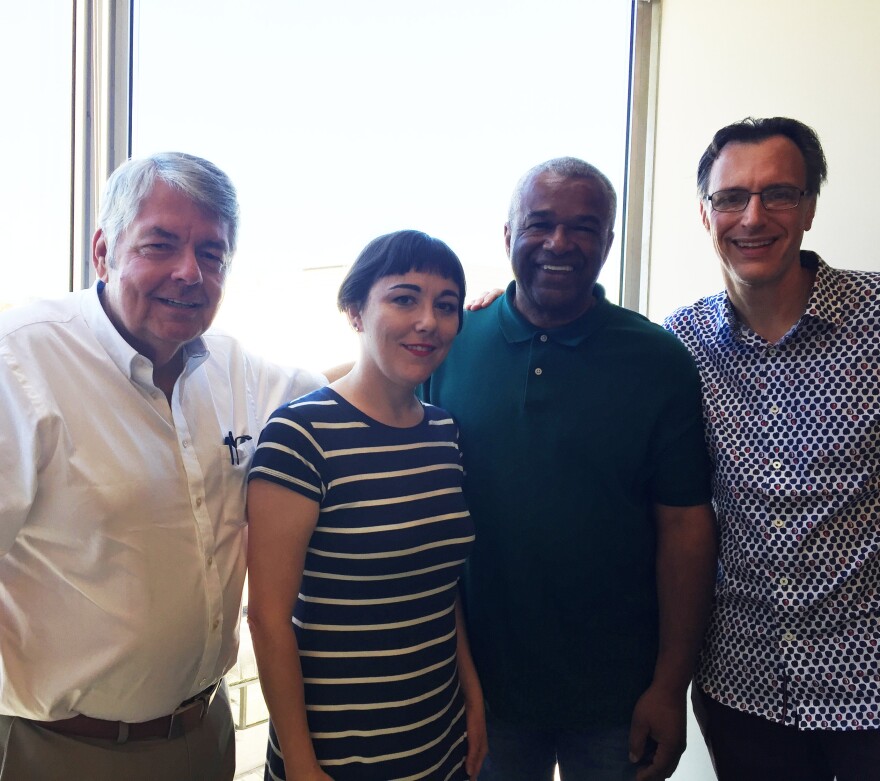 Seattle looks for answers after two SPD officers fatally shoot 30-year-old mother of four Charleena Lyles in her home, after officers say she threatened them with knives.
A new KUOW/KING 5 poll finds former Seattle mayor Mike McGinn leading a crowded field ahead of the August 1 primary election, with former US Attorney Jenny Durkan close behind.
Seattle mayor Ed Murray looks to help people with criminal convictions get an apartment in the city, with some landlords saying they're losing even more control over who they can rent to.
And is it ever your job to enforce the rules of the road? We learn from a case of Subaru-versus-Jeep road rage in Kent.
Listen to the live on Friday at noon and talk to us on Twitter using #KUOWwir.
Get caught up on the news:
Our guests this week:
Bill Radke @KUOWRadke, host
Erica C. Barnett @ericacbarnett, writer at The C is For Crank
Ron Sims @simsron, former King County Executive
Kirby Wilbur @kirbywilbur, morning host on KVI 570 and former WAGOP chair