The Record: Monday, June 19, Full Show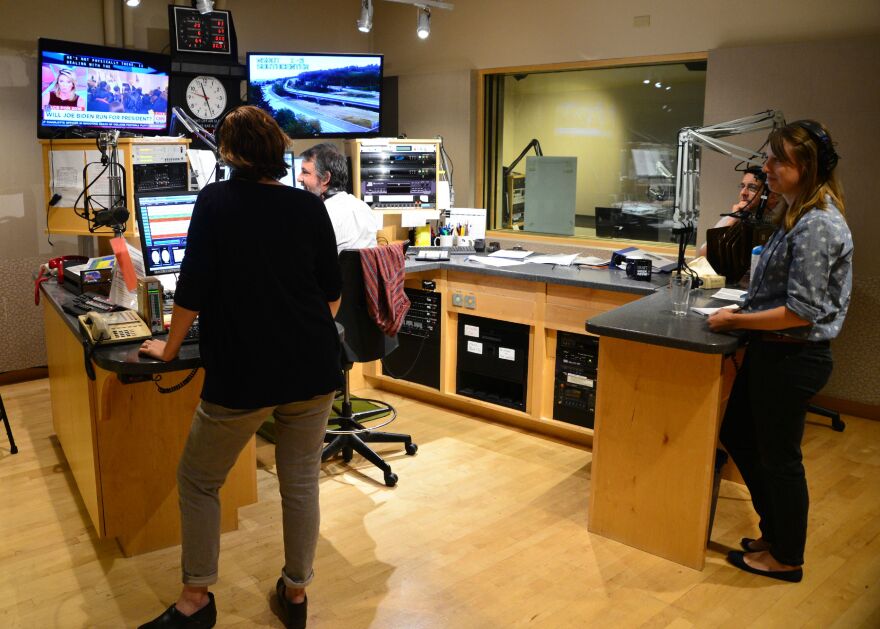 Seattle Police are investigating the fatal shooting of an African-American woman over the weekend. Police say she pulled a knife. We'll tell you the latest.
Also, the head of Washington state's Republican party will tell you how the state GOP is attracting voters in the age of Trump.
A Portland band has won the right to trademark their name, a name they admit can be offensive.
And what is Amazon up to buying Whole Foods?
Listen to the full show above or check out a list of our stories.