The Record: Tuesday, June 6, Full Show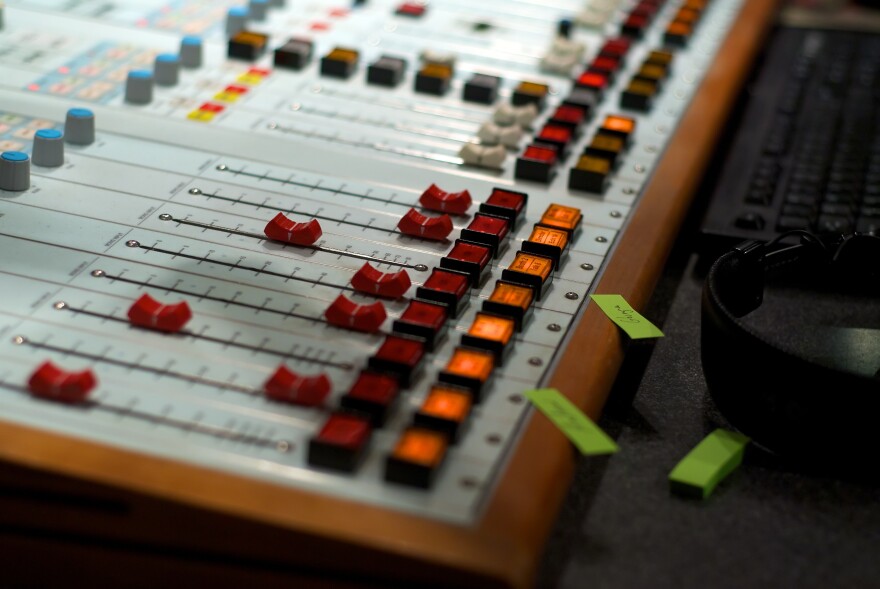 Has the threat of climate change made you question whether or not to have kids? The latest episode of KUOW's podcast terrestrial tackles that question. Host Ashley Ahearn shares her experience exploring that question.
Rock climber Tommy Caldwell shares his experience climbing the Dawn Wall of El Capitan and how he escaped rebels in Kyrgyzstan.
And Seahawks punter Jon Ryan will be on stage with his comedian wife, Sarah Colonna.
Listen to the full show above or check out a list of our stories.