The Record: Wednesday, May 24, Full Show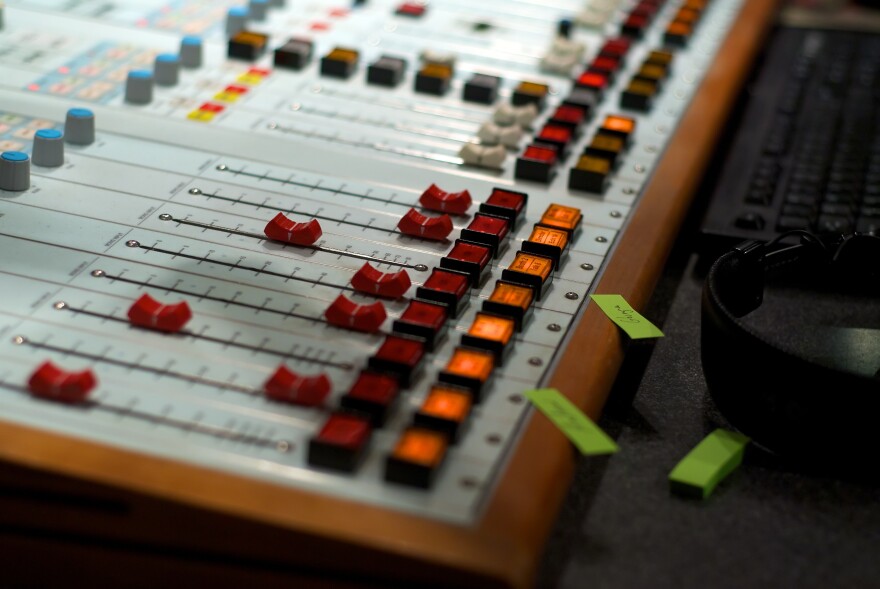 Should people be allowed to wear masks or hoods over their faces during protests? One state lawmaker wants to make it a crime.
And two brothers from Kent have gone on to become YouTube stars. They say being the only Asian kids in their neighborhood still informs their comedy today.
Also, Q13 Fox's C.R. Douglas is with us for the hour. We'll talk with him about Hanford and the politics of density.
Listen to the full show above or check out a list of our stories.