The Record: Wednesday, May 10, Full Show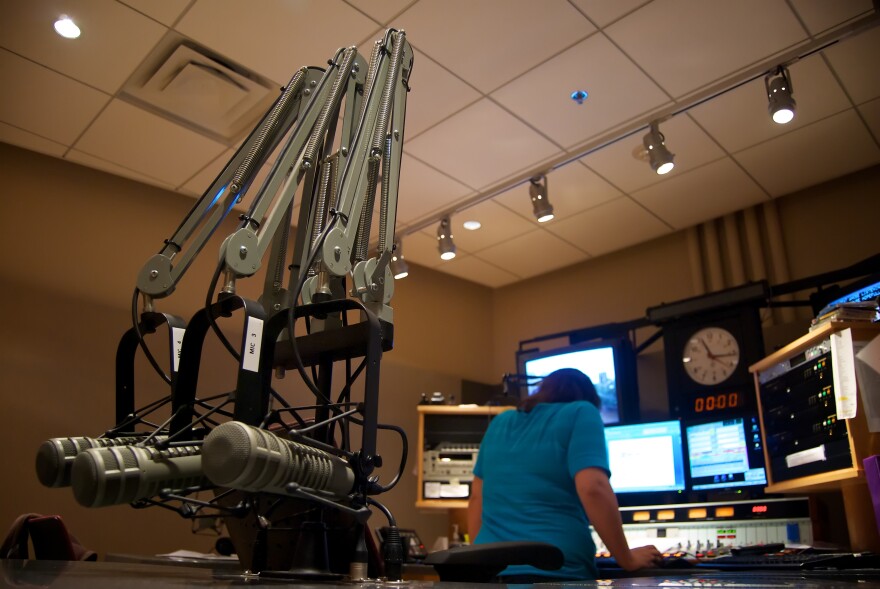 You don't want to hear the words "nuclear reactor" and "accident," but a tunnel with nuclear waste inside collapsed yesterday at Hanford. We'll tell you why that waste is so hard to seal off and where the next danger might lie.
Also, Seattle is expensive. There's income inequality. Robots are taking our jobs. What to do? Here's an idea. The government could give every American money for nothing, just a minimum amount of money to spend as you please.
And Seattle's first Upstream Music festival is here. They aim to be the new South by Southwest. We'll tell you what will happen there and play you some music.
Listen to the full show above or check out a list of our stories.