The Record: Wednesday, April 26, Full Show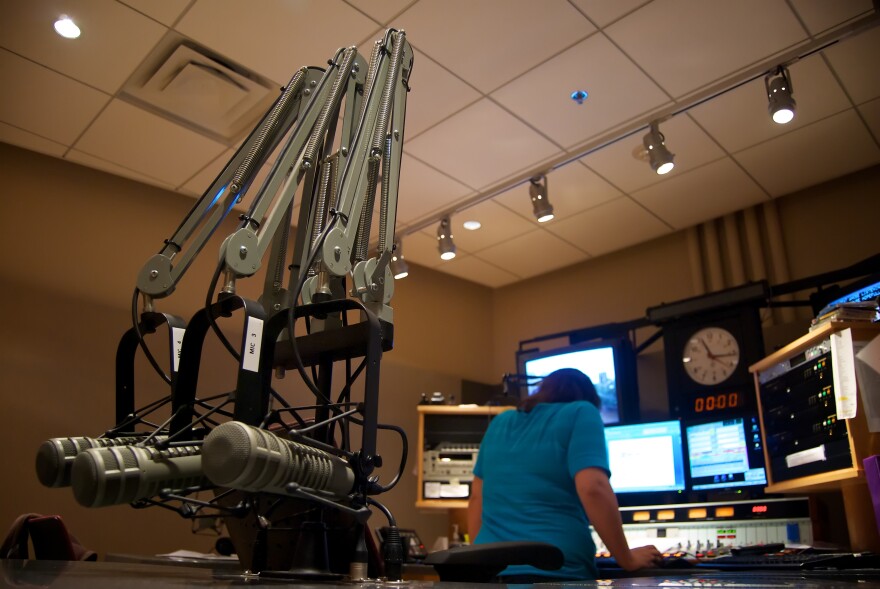 Seattle can still be a sanctuary city despite President Trump's funding threat. That's thanks to a federal judge's ruling. We'll find out what Trump is doing with immigration overall.
And a Bellevue City Council member said he wants to keep the Seattle scourge of homelessness away from his city. He'll tell you what he means by that.
And Nordstrom is selling jeans pre-caked with mud for $425. Was this a retail fail or a win because I'm talking about Nordstrom right now?
Listen to the full show above or check out a list of our stories.