The Record: Monday, April 10, Full Show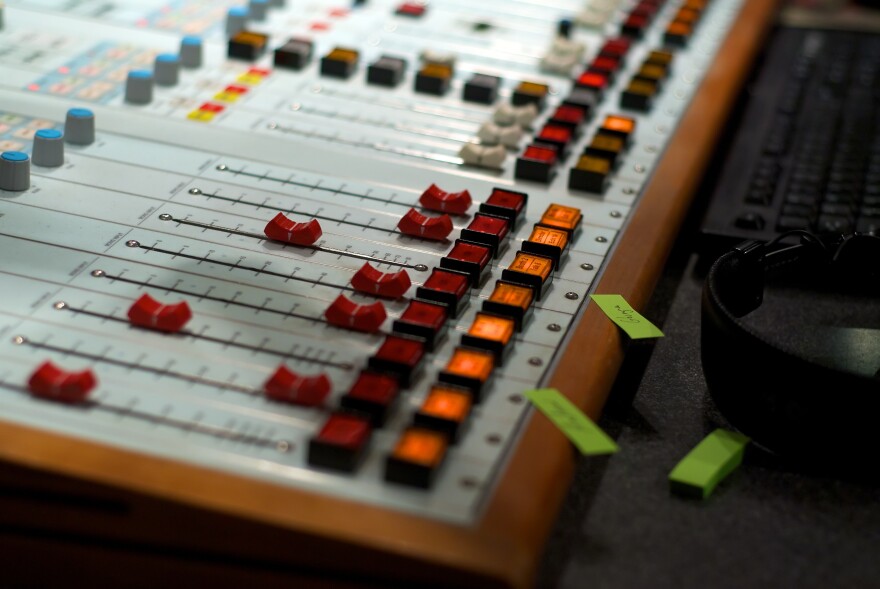 The Seattle Seahawks and the rest of the NFL has a problem with prescription painkillers. Doctors and trainers give them too easily and too often just to get players on the field. That's the subject of a lawsuit from a former Seahawk.
Also, we'll walk through the legal issues surrounding the sex abuse case against Mayor Ed Murray.
And a federal immigration program designed to create jobs and increase development also lacks oversight - which has meant both immigrants trying to come to the Northwest and towns that need jobs and infrastructure have been misled and possibly defrauded.
All that and more coming up on the Record.
Listen to the full show above or check out a list of our stories.