The Record: Thursday, March 9, Full Show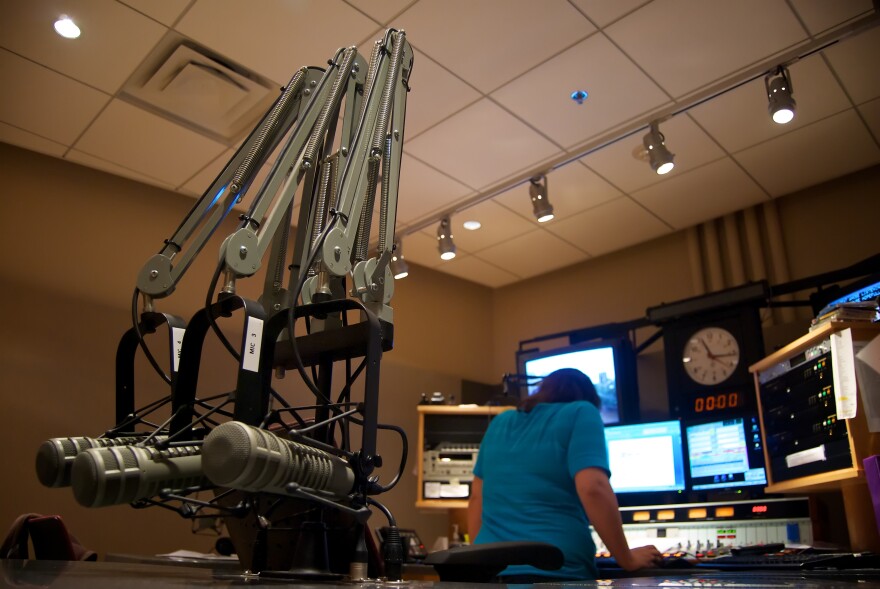 Washington's Attorney General Bob Ferguson announced he'll continue to press the legal case against President Donald Trump's temporary travel ban. KUOW's Ruby de Luna explains the details of the case.
Two transgender teens share why it has never been easy for them to use the bathroom or locker room at school.
And, one local artist thinks others of her kind should be more commercial.
Listen to the full show above or check out a list of our stories.