The Record: Thursday, Feb 23, Full Show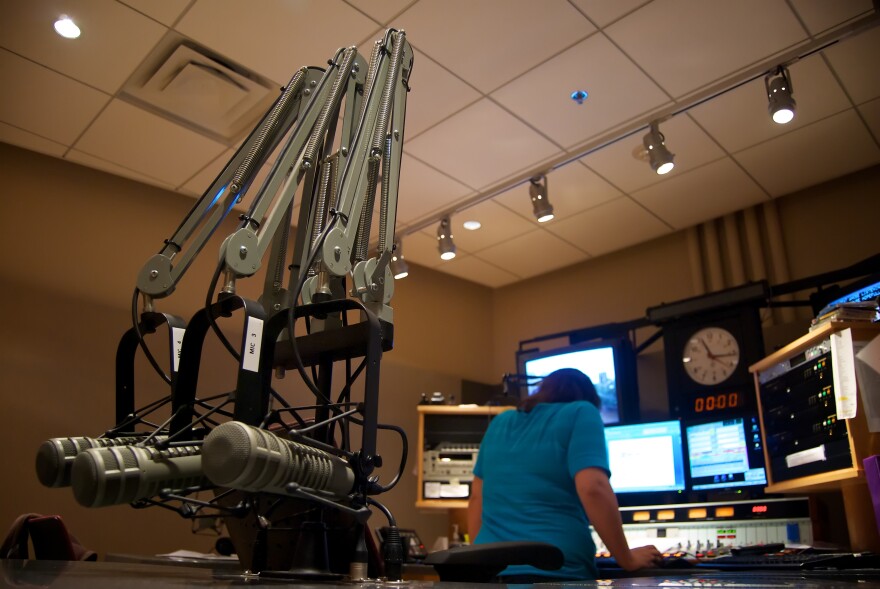 Usually when Congress members are home on recess, they have Town Hall meetings with constituents. But some Republicans are skipping them because they've seen their colleagues get yelled at. Washington Congressman Dave Reichert is opting instead for a Facebook Live event. Is that good enough?
Also, Black Diamond is about to get King County's biggest development in a long time. You'll meet a former Black Diamond resident who'd like to retire there, but worries her hometown is being ruined.
And a Seattle filmmaker couldn't stand his liberal bubble anymore. So he drove his Prius to Lynden, Washington to the home of the Trump voter. He'll tell you what happened there.
Listen to the full show above or check out a list of our stories.