This mom was a die-hard Rush Limbaugh fan. Then her kid came out as trans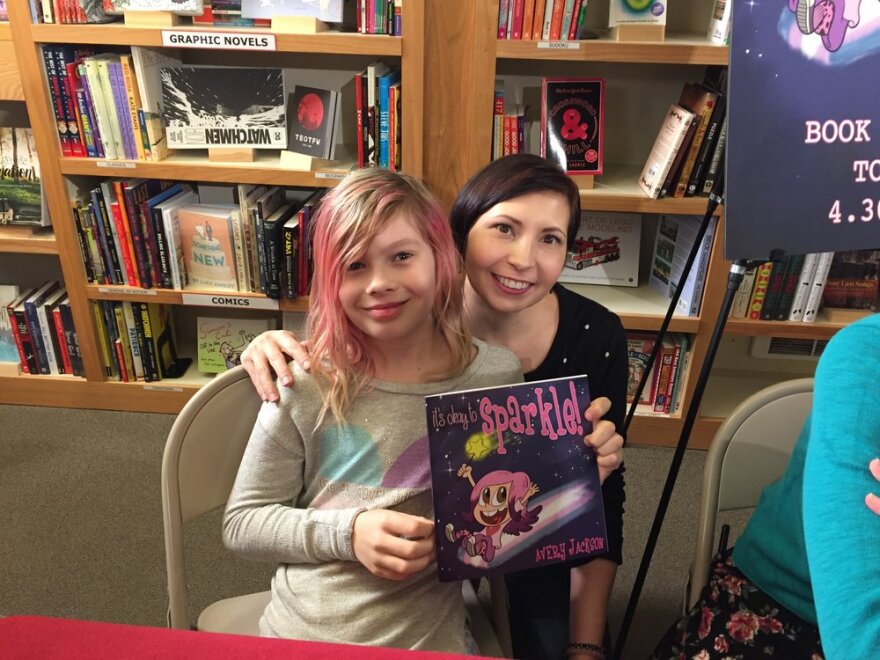 Marlo Mack is raising her nine-year-old transgender daughter in Seattle. Over the years Mack has felt supported and welcomed in her hometown. But this isn't always the case for transgender people living in more conservative parts of the country.
In this excerpt of her podcast "How to Be a Girl," Mack talks to a mother who has had a far less tolerant experience raising a trans child. Listen to the full episode here. 
How to Be a Girl is produced in partnership with Marlo Mack and KUOW.
Subscribe to the podcast: RSS | iTunes
Watch Debi Jackson give a speech to several hundred mothers at a "Listen to Your Mother" event.