The Record: Tuesday, Feb 21, Full Show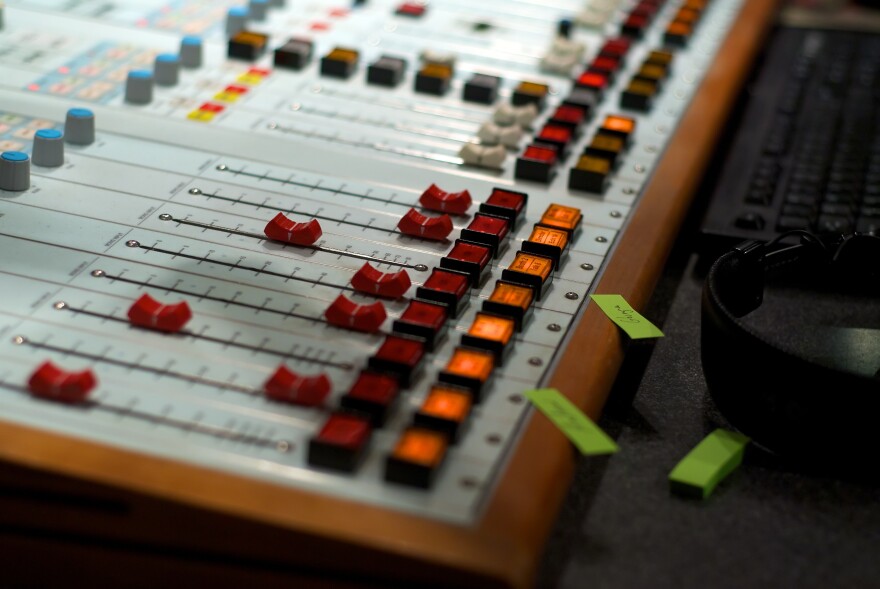 We'll examine how Trump is doing after one month in office with former Democratic Congressman Jim McDermott and former Washington Republican Party chair Chris Vance.
Also, Seattle's mayor might sue the Trump administration. You'll hear why and learn about his proposed new soda tax for Seattle.
And Uber and Airbnb make life easier or harder, depending who are you are. We'll look at winners and losers in the so-called sharing economy.
Listen to the full show above or check out a list of our stories.