The Record: Monday, Feb 13, Full Show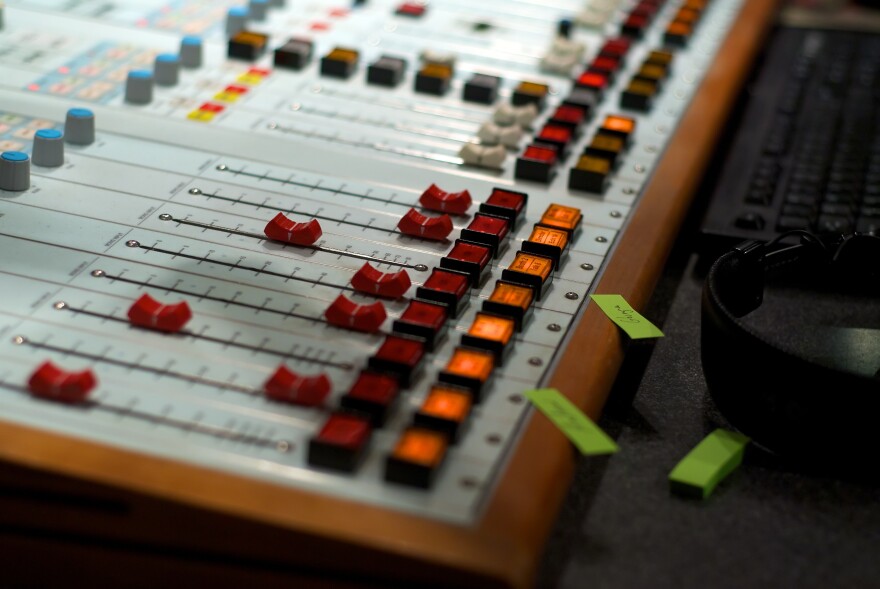 Should be able to trademark a name that may be offensive? The Supreme Court will take up this issue that affects a band and others.
Also, President Trump just met with Canada's Prime Minister; our Canada correspondent Vaughn Palmer tells us what happened.
And the Seattle Symphony wins another Grammy. Local companies and workers ponder what more immigration restrictions could mean for our economy.
Listen to the full show above or check out a list of our stories.