The Record: Wednesday, Feb 8, Full Show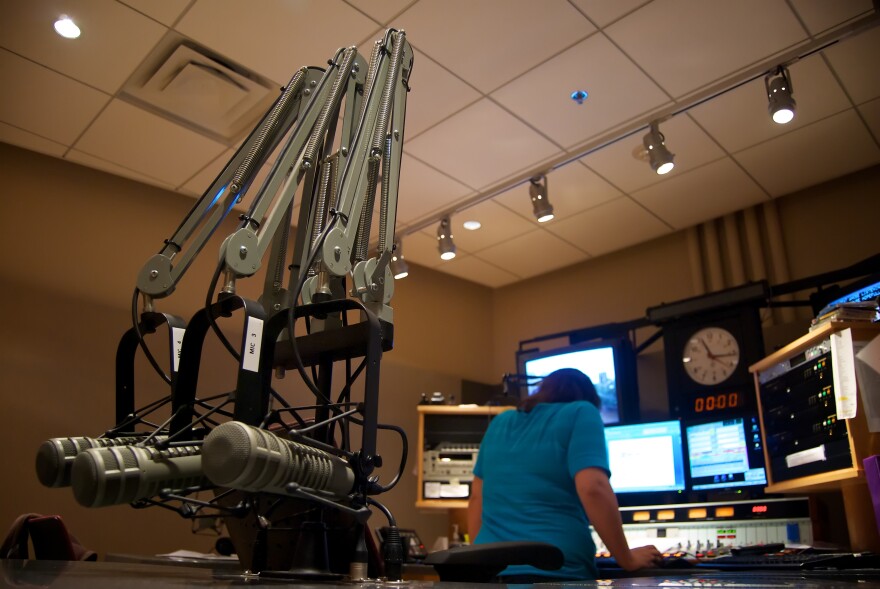 The City of Seattle has dumped Wells Fargo and says it's looking for a more ethical bank. How easy is that search going to be?
Also, construction of the Dakota Access Pipeline could resume today. What else can the Standing Rock Sioux Tribe do to stop it?
And if the USA makes it hard to bring in foreign workers, maybe our tech companies should just move to Canada.
Listen to the full show above or check out a list of our stories.