The Record: Tuesday, Jan 31, Full Show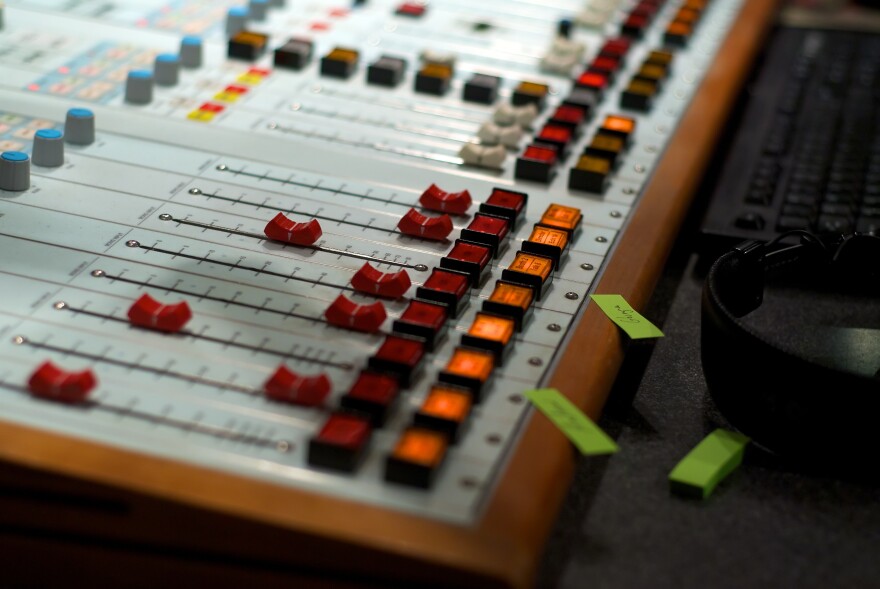 Washington state's Attorney General is suing President Donald Trump over the new immigration ban. How strong is our state's case? We'll ask Rob McKenna, our former Republican attorney general.
Also, we know President Trump took executive action to speed up construction of the Dakota Access Pipeline. We'll hear one young woman explain why the Standing Rock protests still represent a historic moment for Native Americans.
And you'll meet an author who spent a month on micro doses of LSD.
Listen to the full show above or check out a list of our stories.