The Record: Monday, Jan 30, Full Show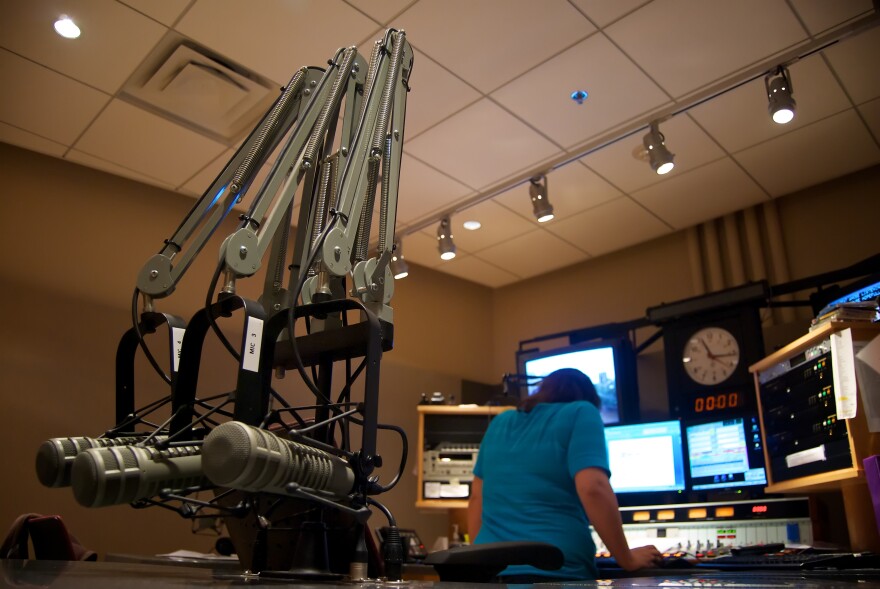 There's a family of Syrian refugees in Tukwila who today find themselves separated from their pregnant daughter because of President Trump's latest move. You'll meet the family and find out what's happening right now that could affect that presidential action.
Also, how could a future Trump order on worker visas affect Microsoft, Amazon, Google and other tech companies with a big presence in the Puget Sound area?
And, best-selling author Michael Lewis ("Moneyball," "The Big Short") is out with a new book about how terrible you are at making rational decisions and what you could do about that.
Listen to the full show above or check out a list of our stories.