The Record: Tuesday, Jan 24, Full Show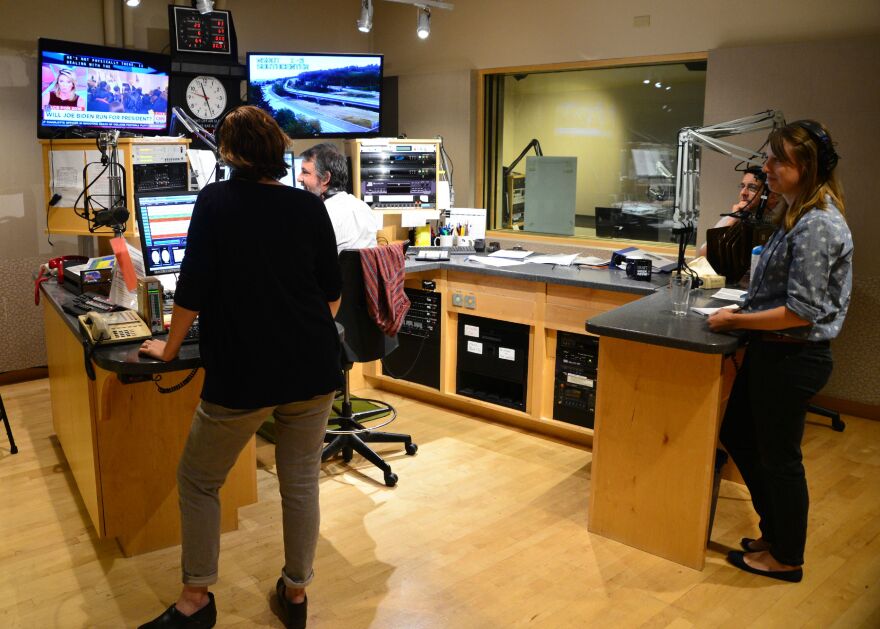 Preident Trump signed an Executive Order today clearing the way for the Dakota Access pipeline. Were all those Standing Rock protests for nothing?
Also Scott McLellan has faced the press for the White House before under George W. Bush. He lives in Seattle now, he'll give you his take on how the Trump administration is dealing with the media.
And should King County give heroin users a safe place to shoot up? We'll have that discussion with two people who visited a safe consumption site in British Columbia and came away with very different conclusions.
Listen to the full show above or check out a list of our stories.